Projects
To view more of our projects please see Projects Page 2 and Projects Page 3
Bondi Terrace
A full gut and remodel of an old terrace. This terrace now has an industrial vibe, with polished concrete floors, timber joinery, exposed brick walls, and cool black light fittings. The glass floors in the hallway upstairs and the skylights above allow natural light to pour in.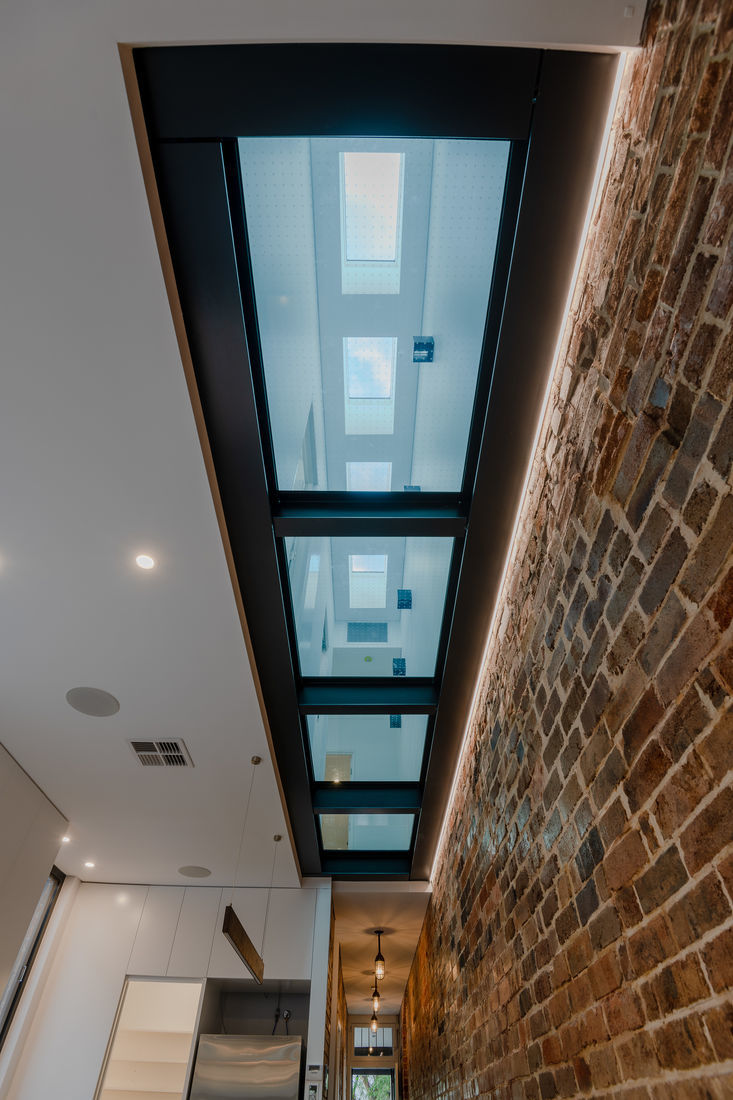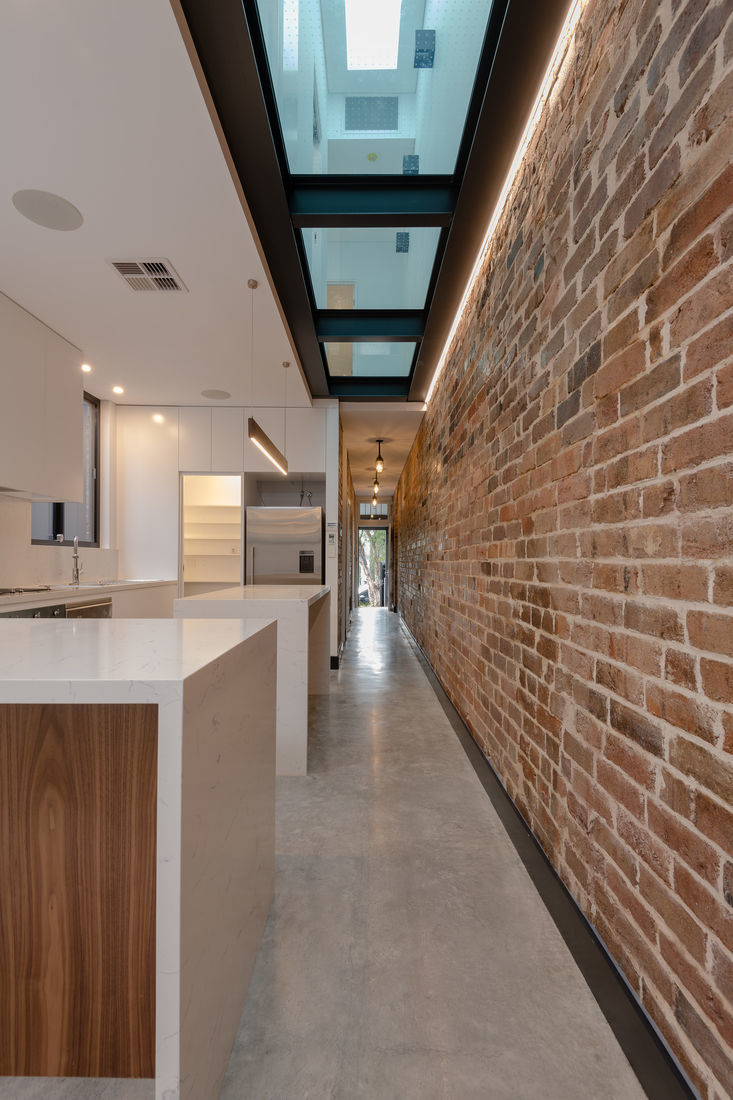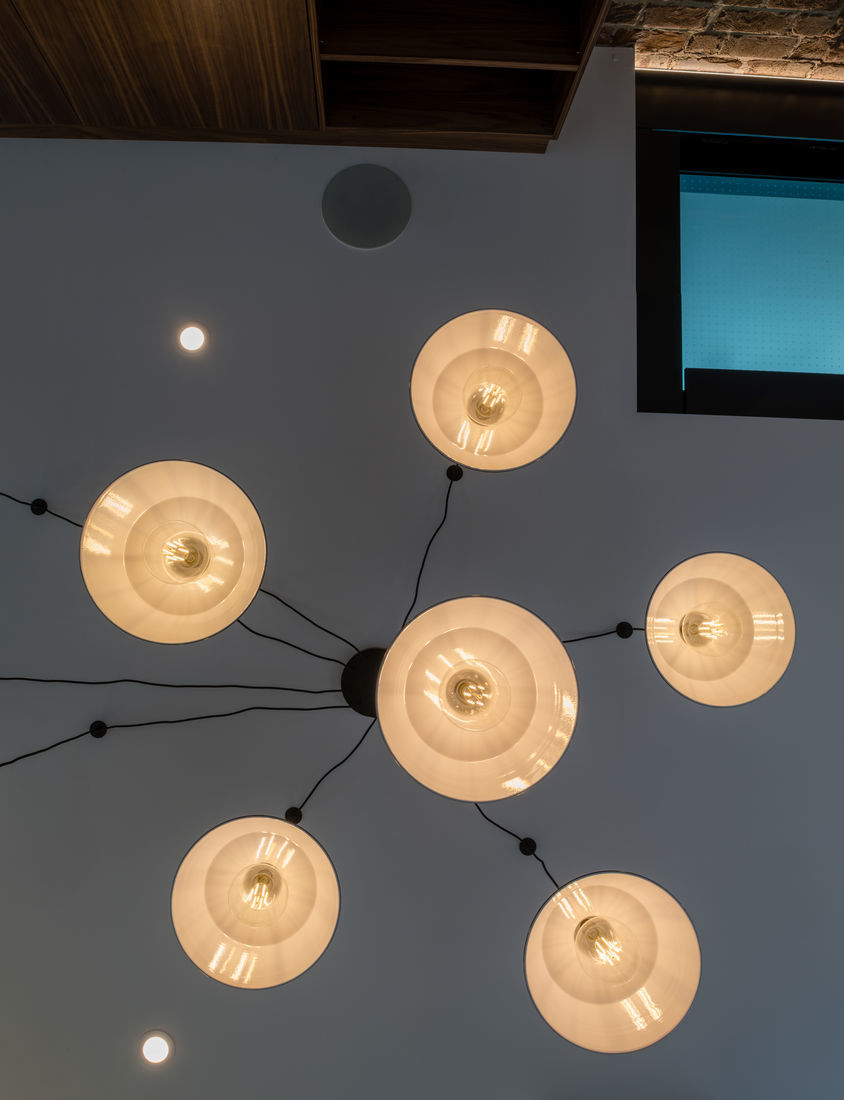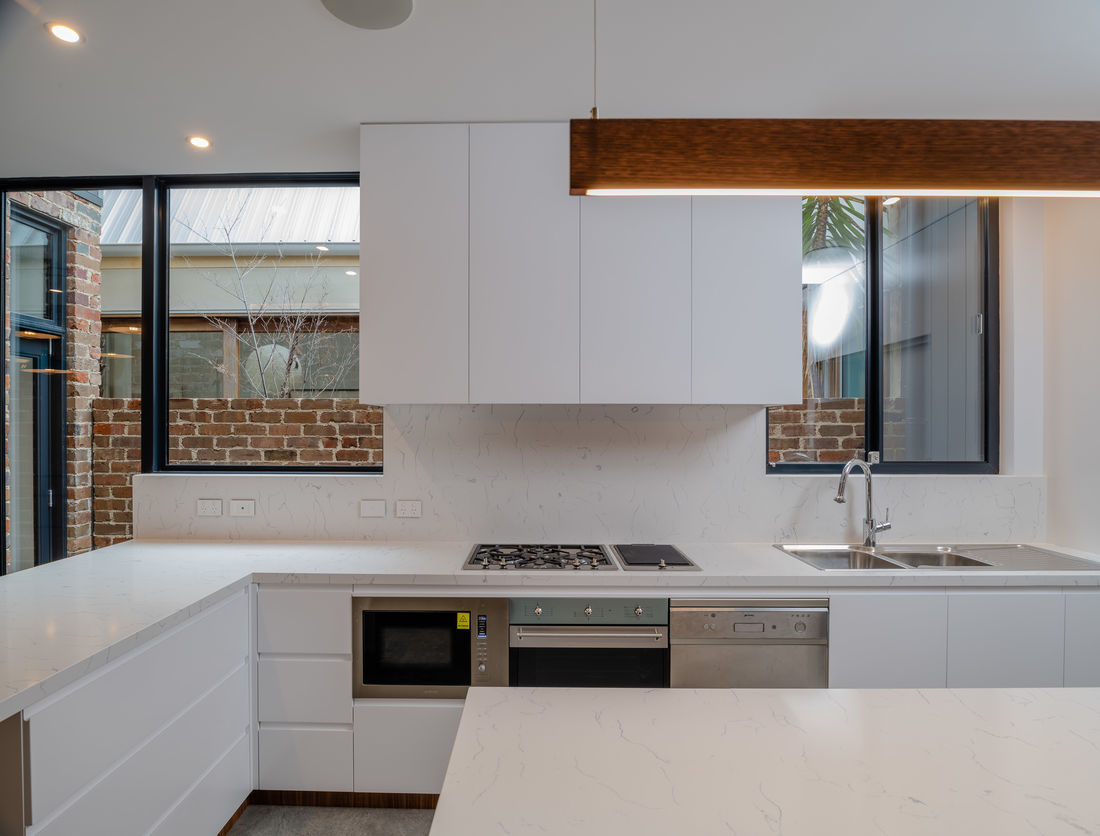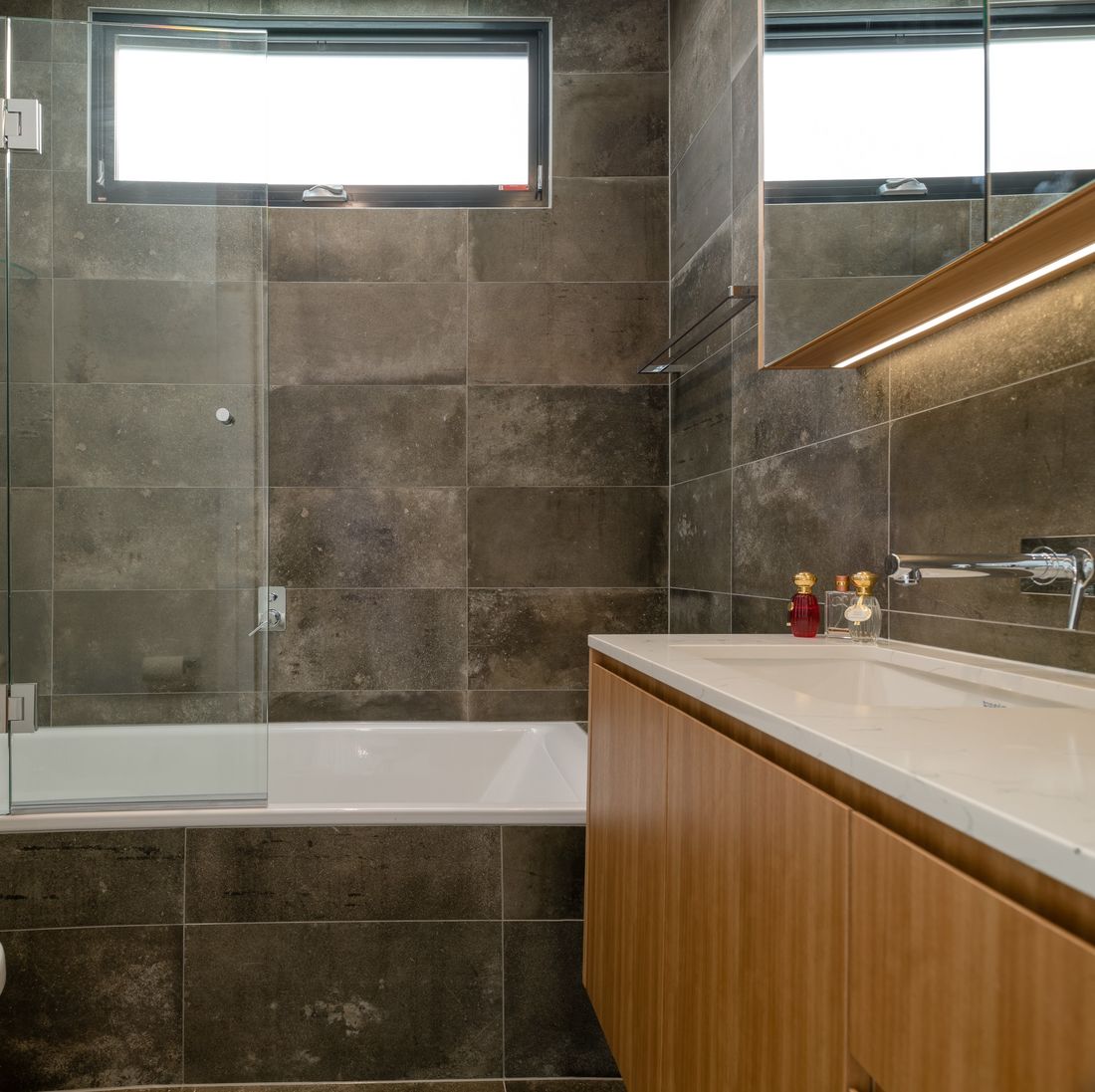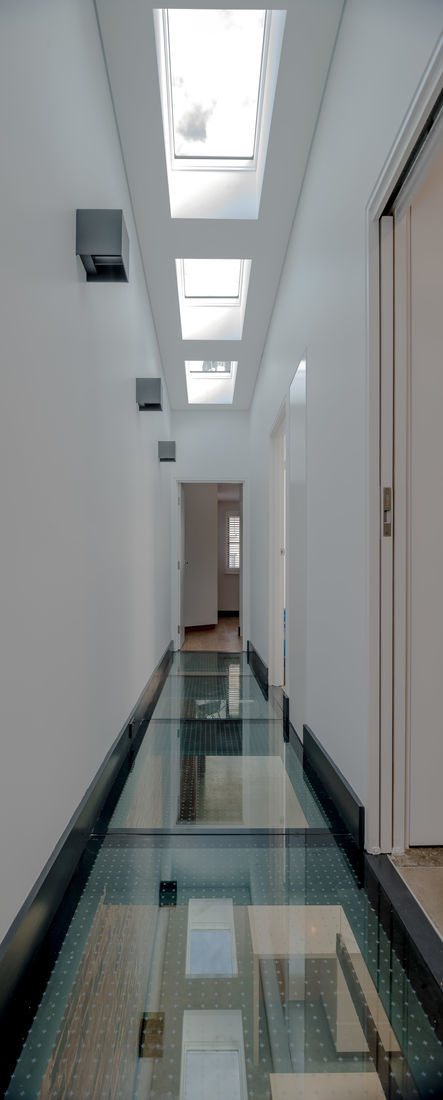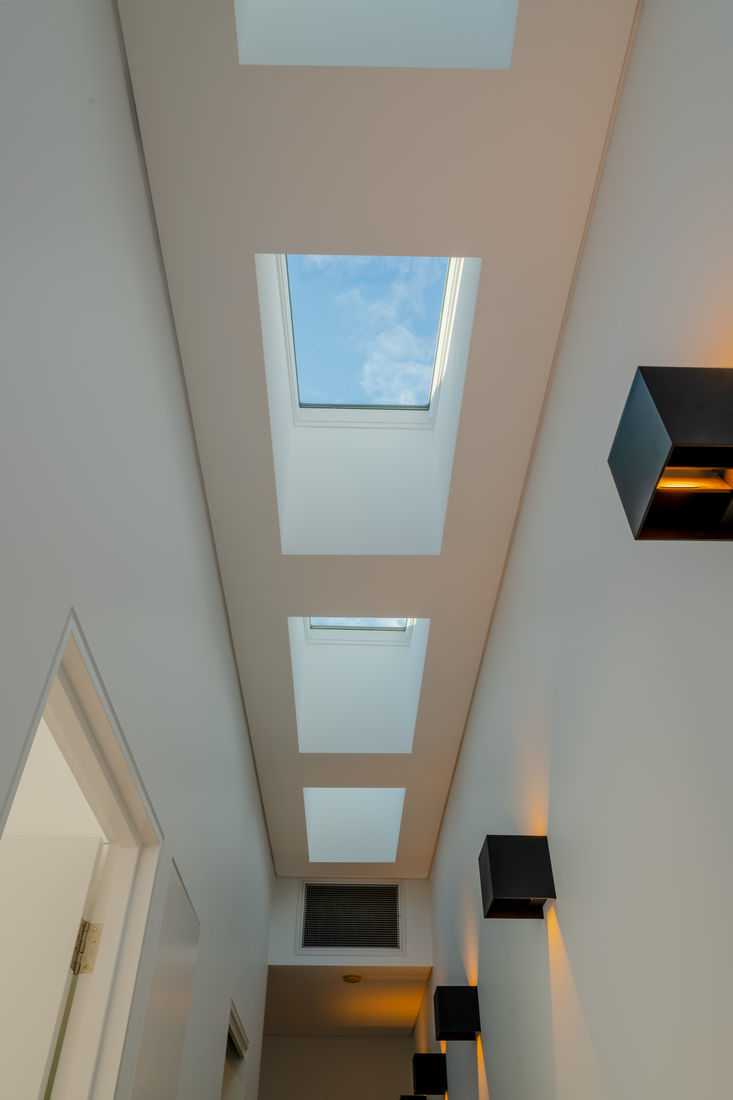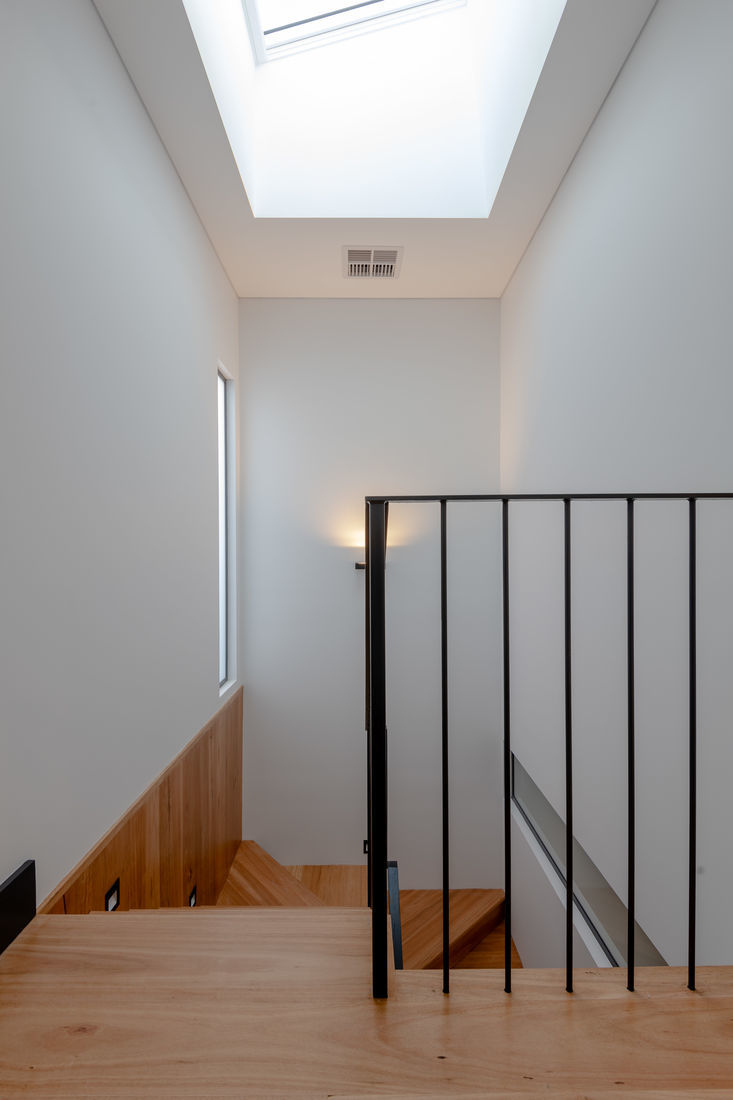 Darlington Terrace
A renovation of an old terrace, this time adding beautiful timber walls and ceilings in the outdoor entertaining area with polished concrete floors.
Before Photos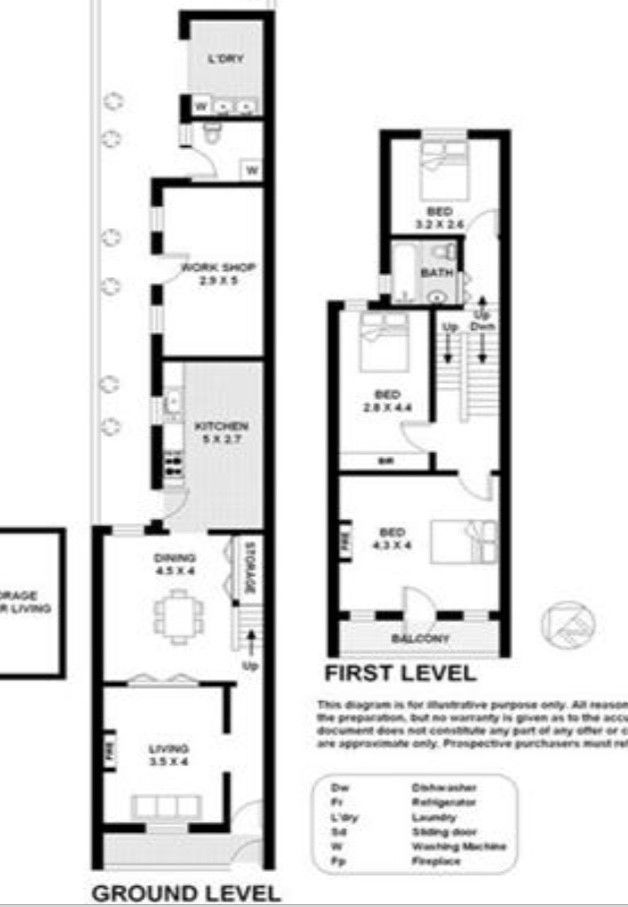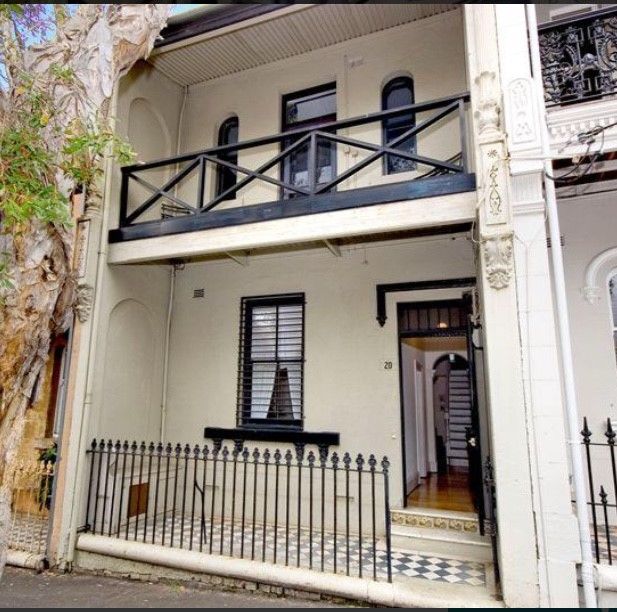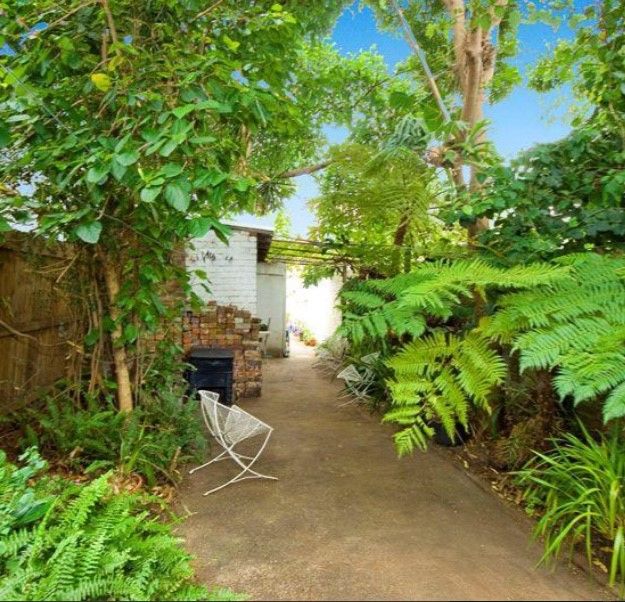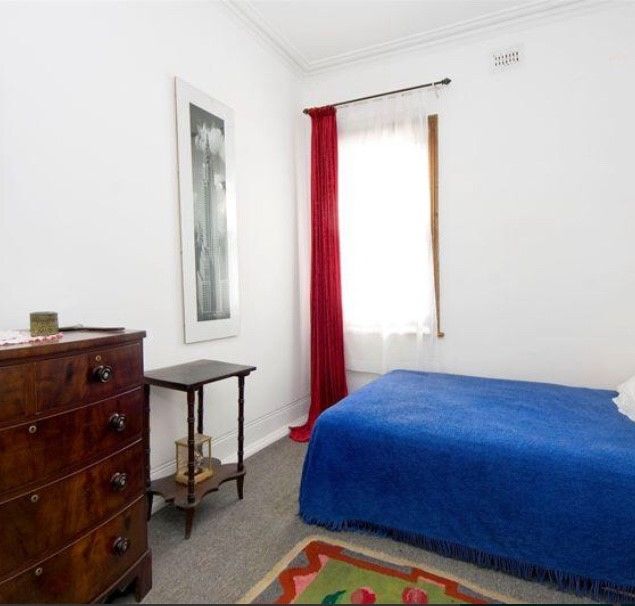 After Photos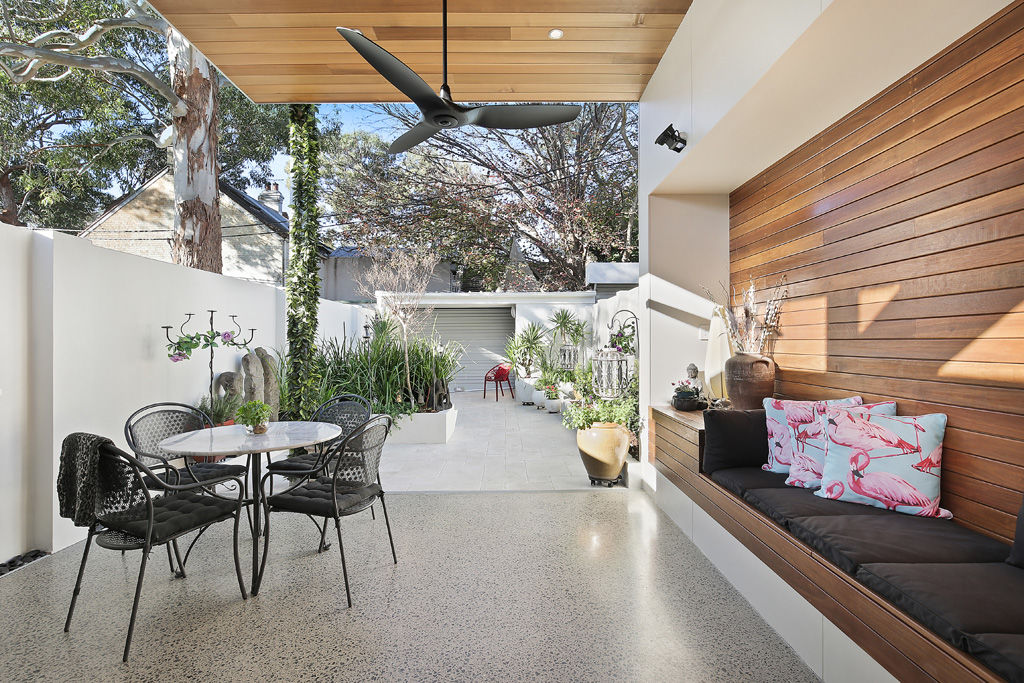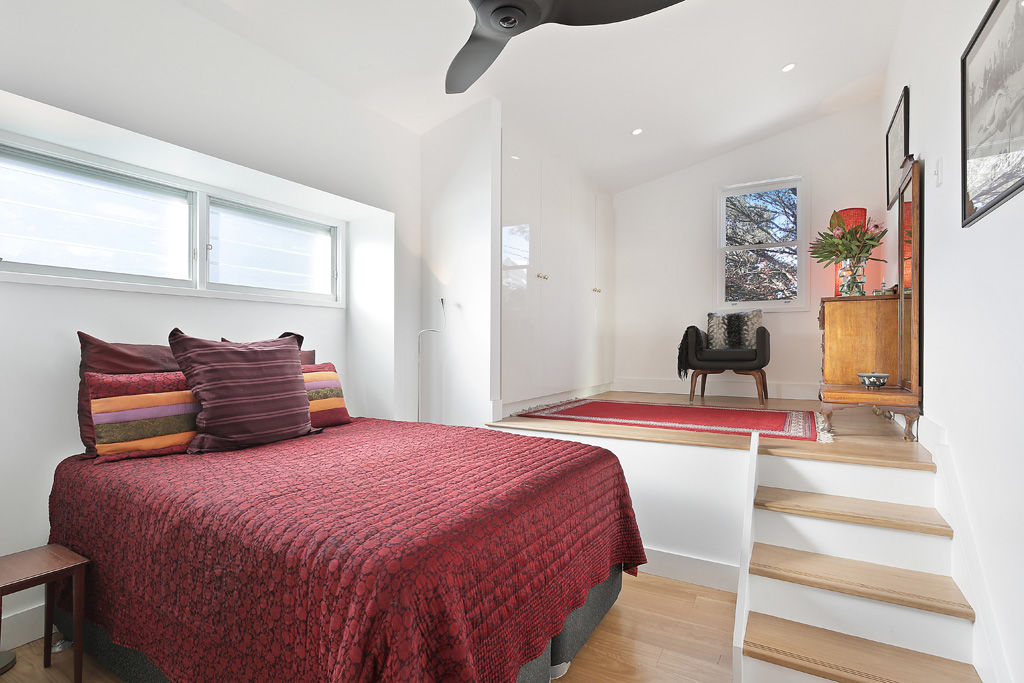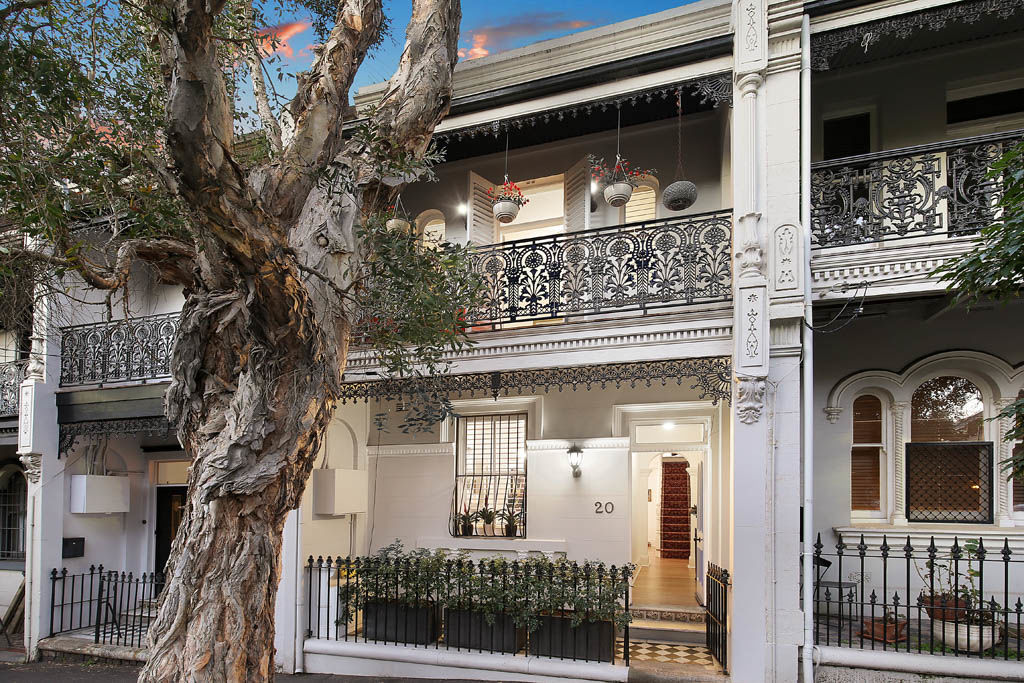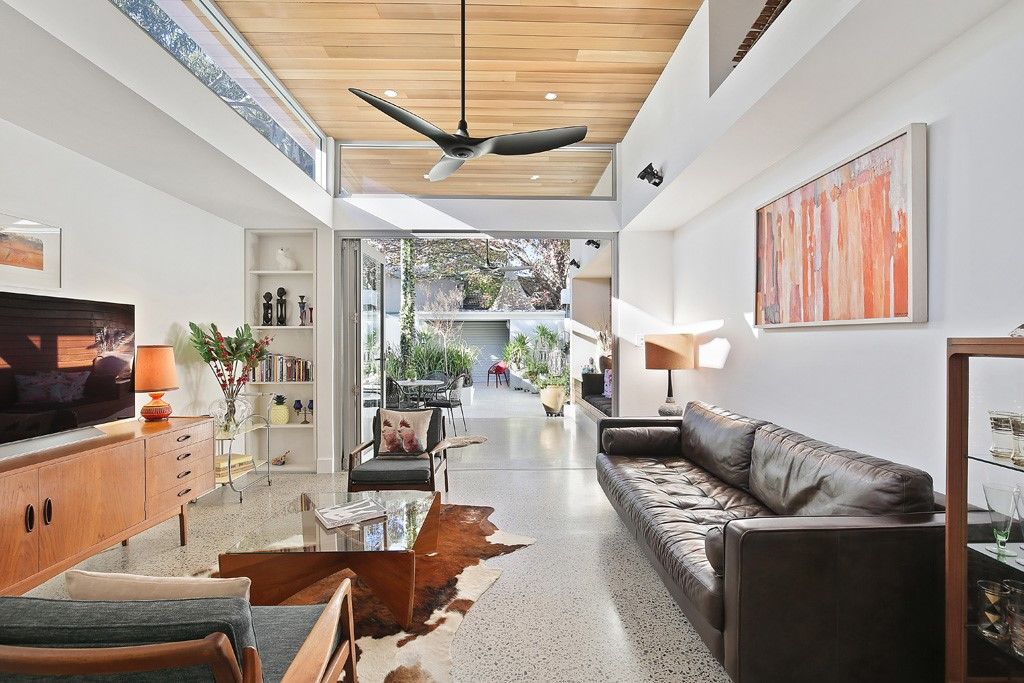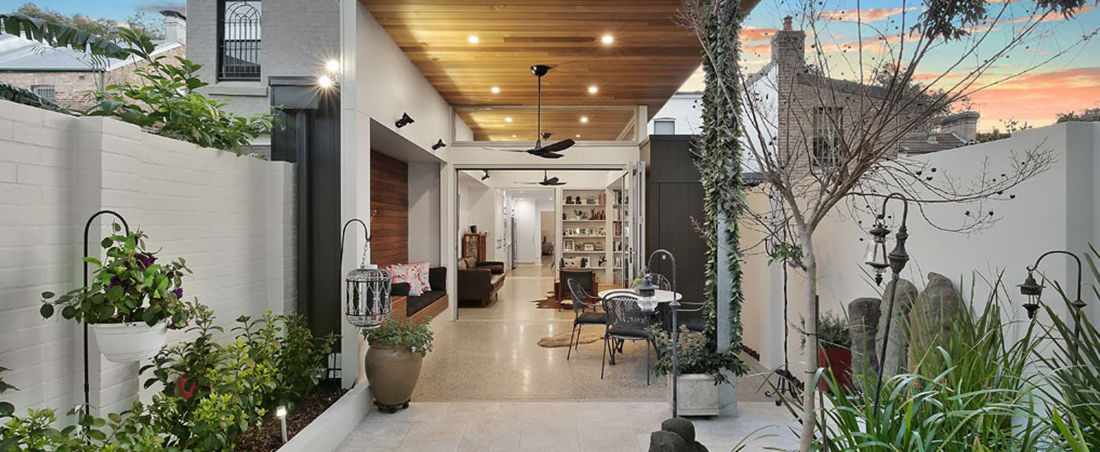 Rozelle Cottage
A full renovation of an old cottage with water views. Adding beautiful Hamptons style joinery, timber flooring and modern light-filled bathrooms, and a large entertaining deck with built-in bench-style seating.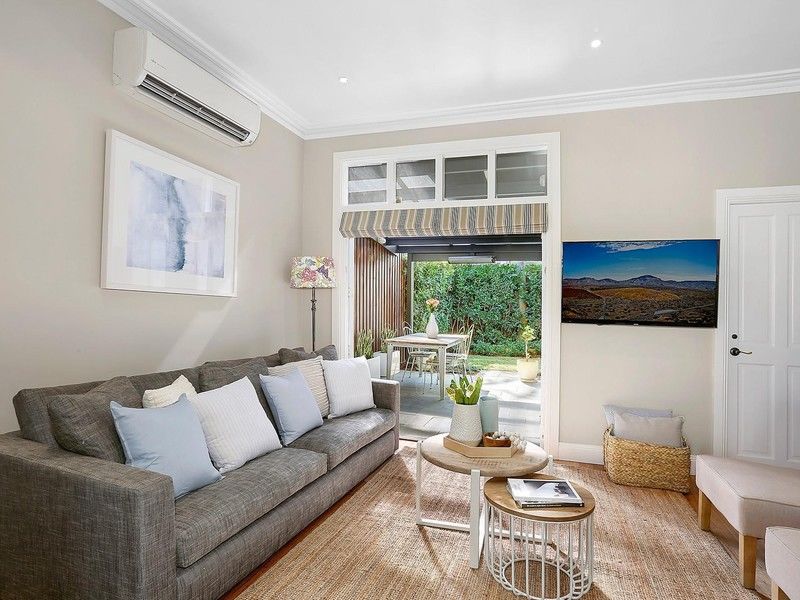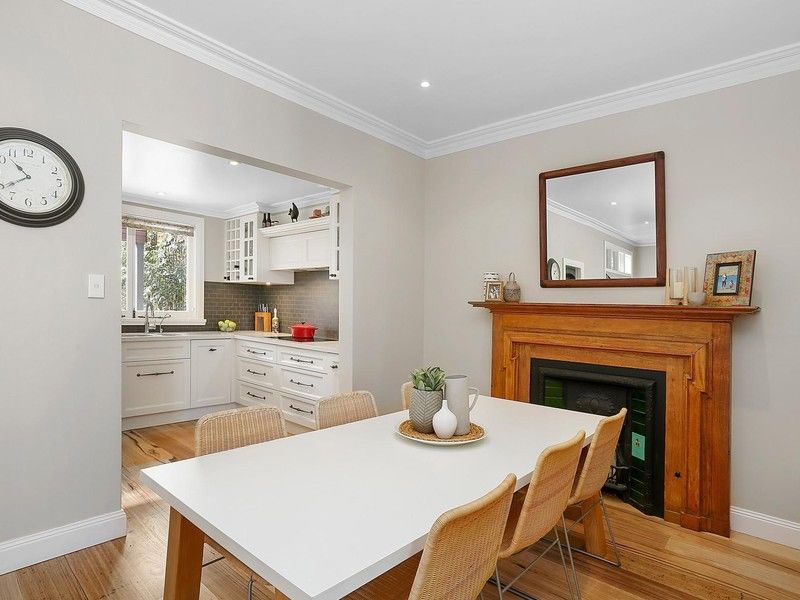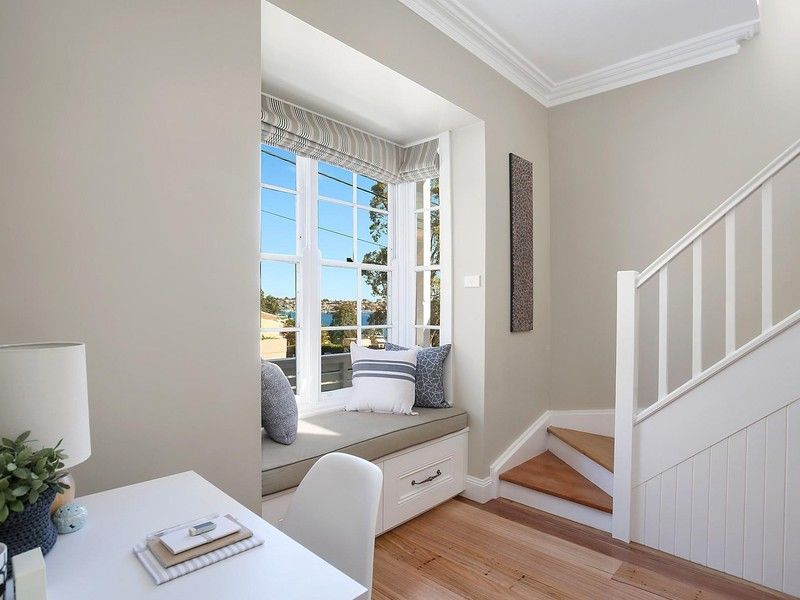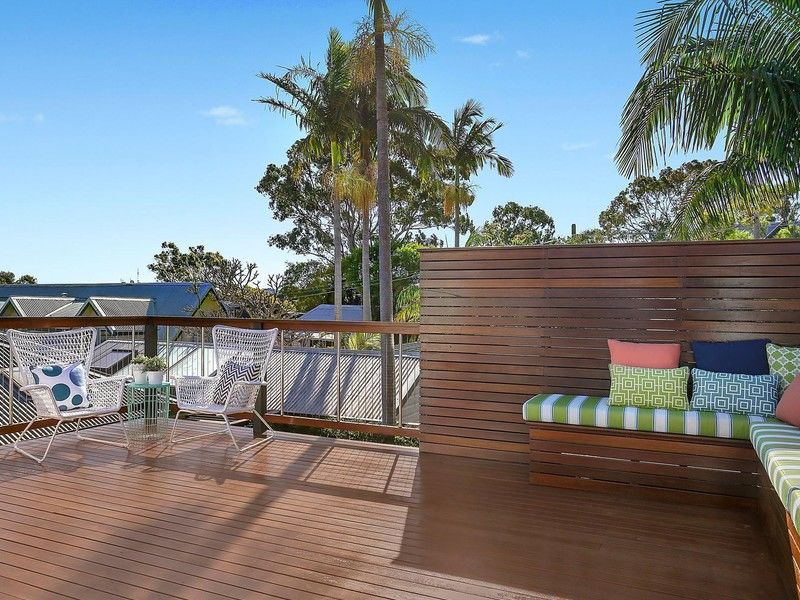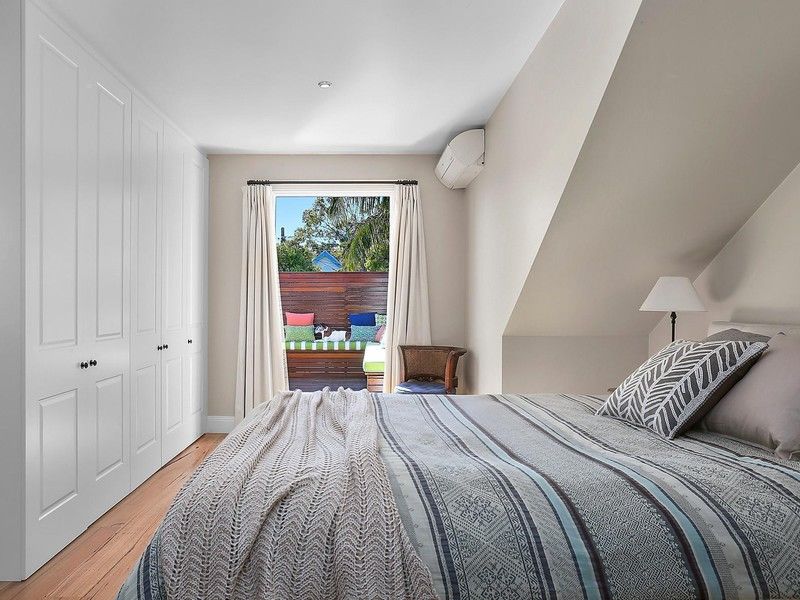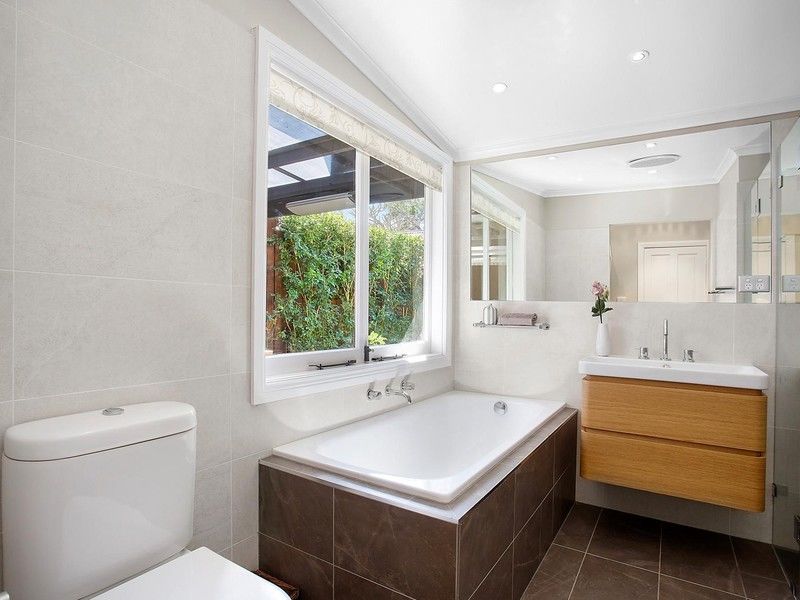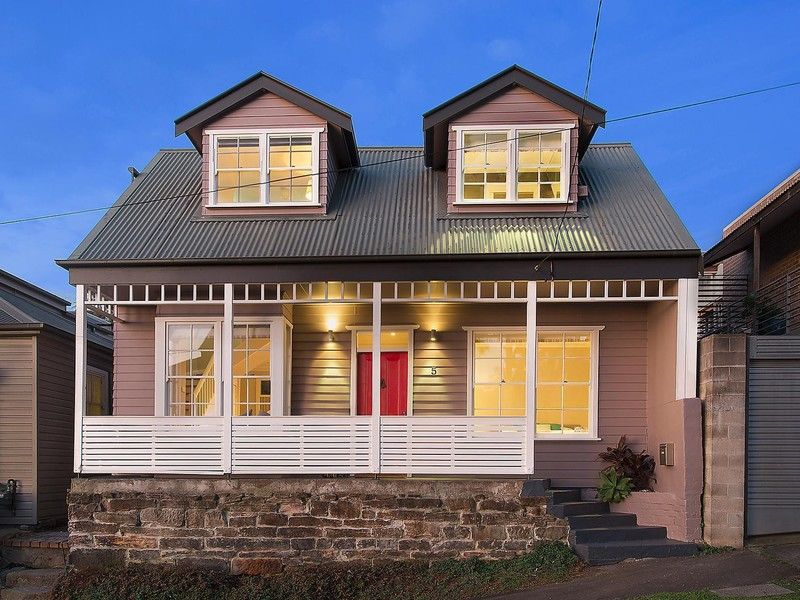 Garage Studio Double Bay
This garage studio stands out amongst its fellow garages. Built above a garage within an apartment complex, this garage studio is a modern marvel. Set amongst the trees and featuring Matrix external cladding, a spiral staircase and balcony, this home office would make you want to stay at work all day!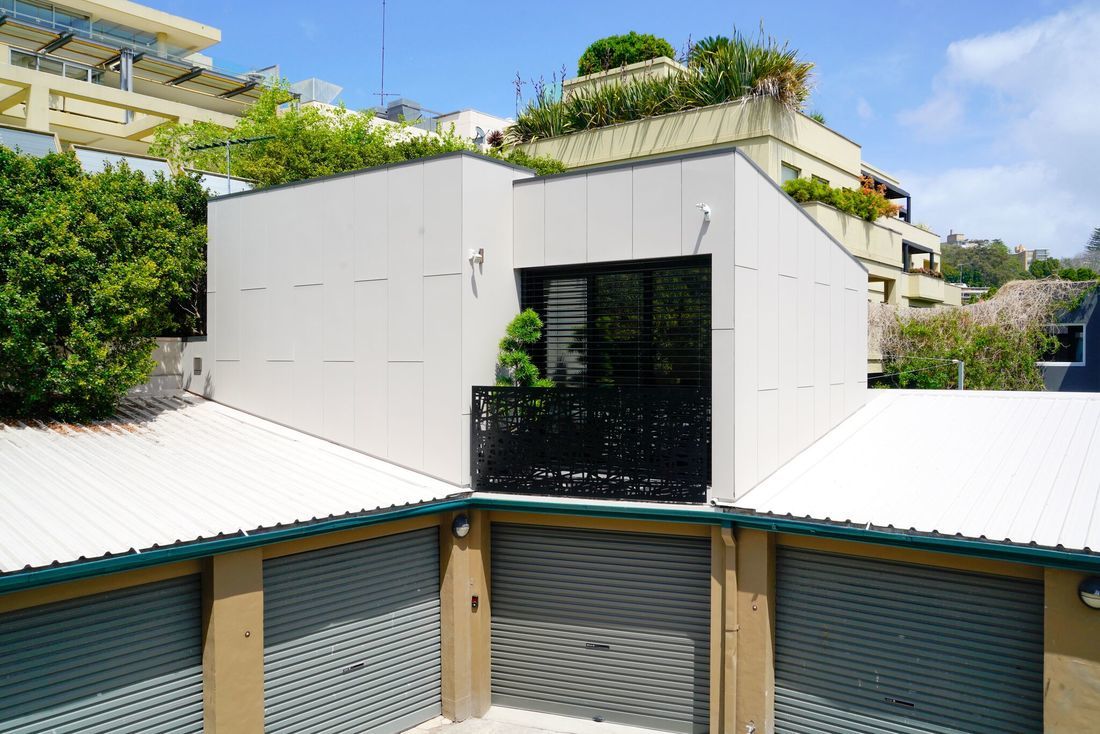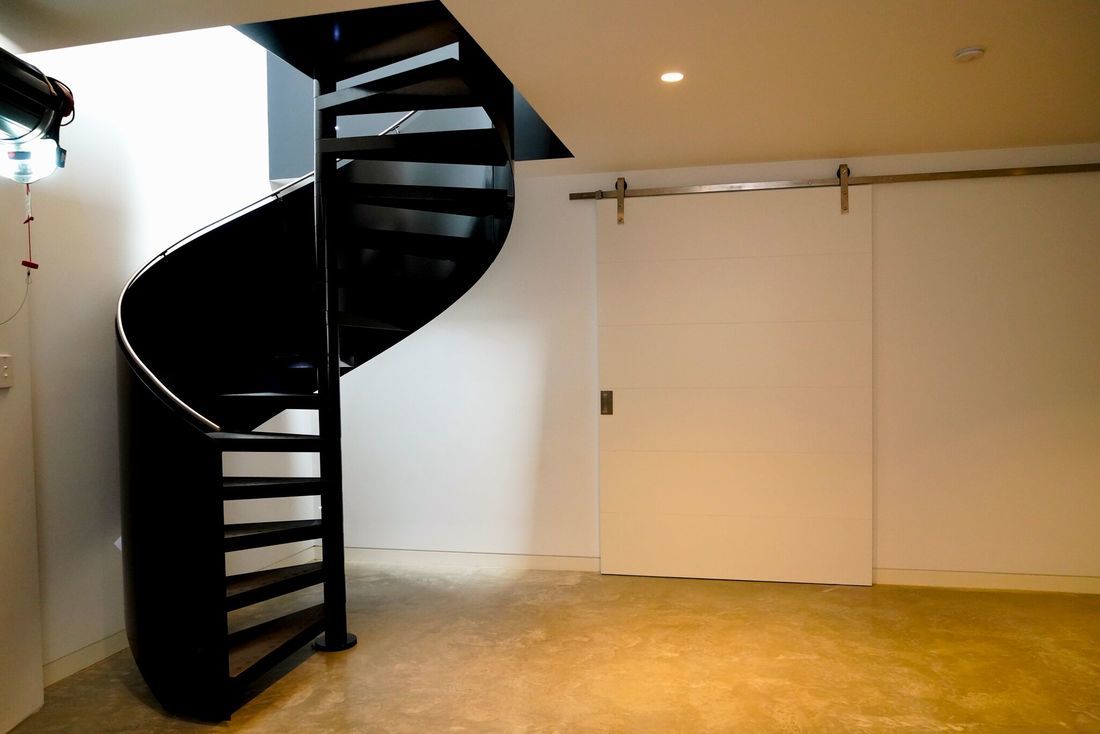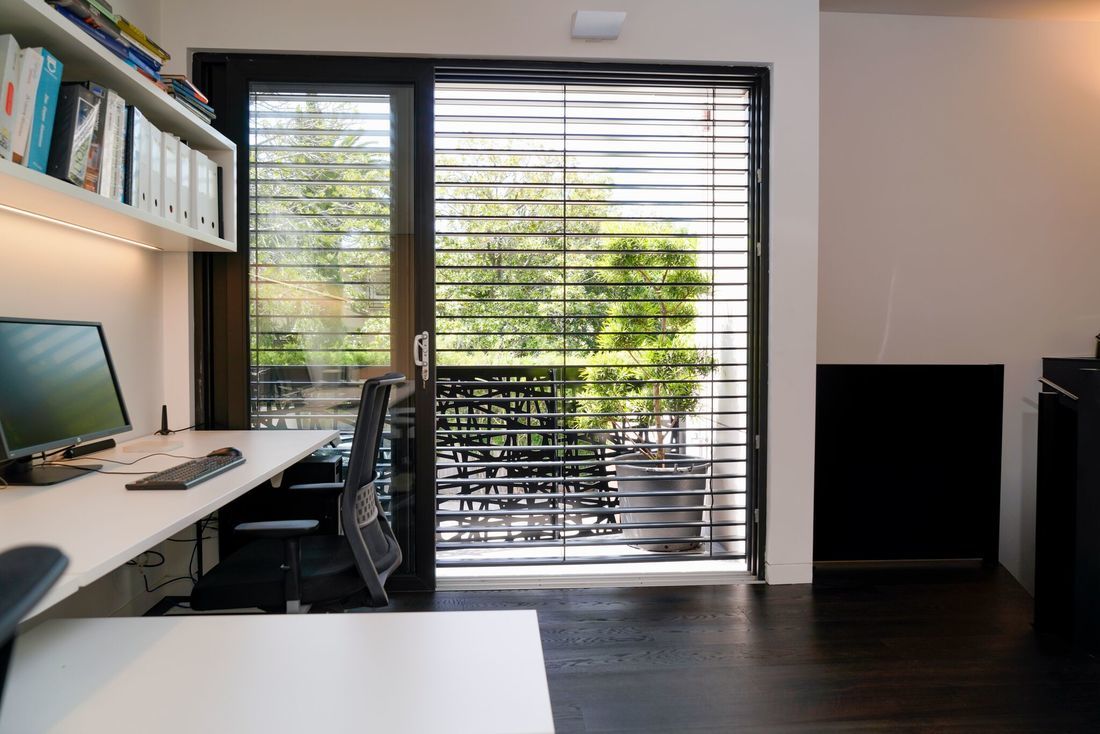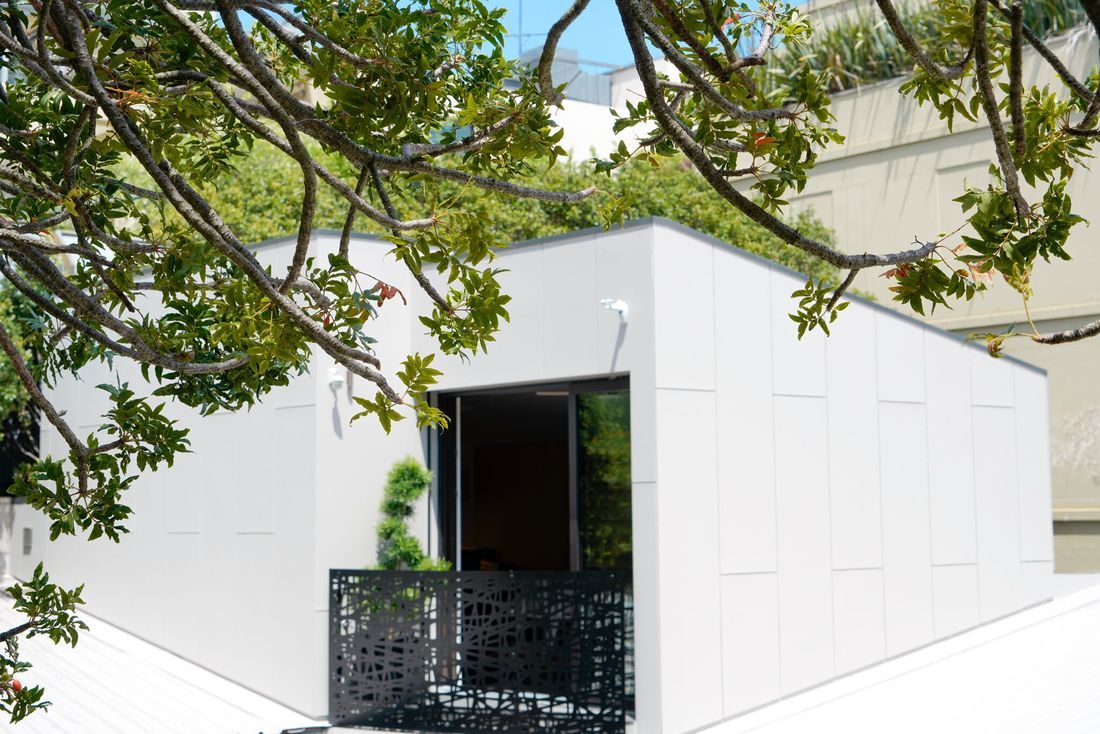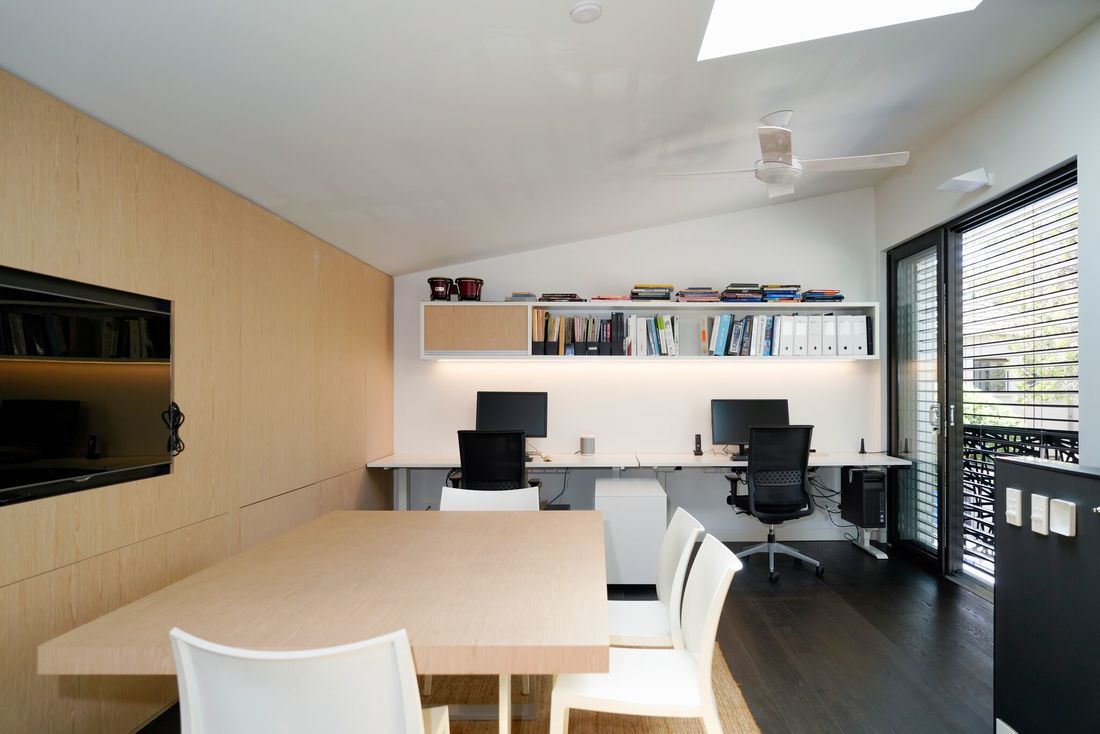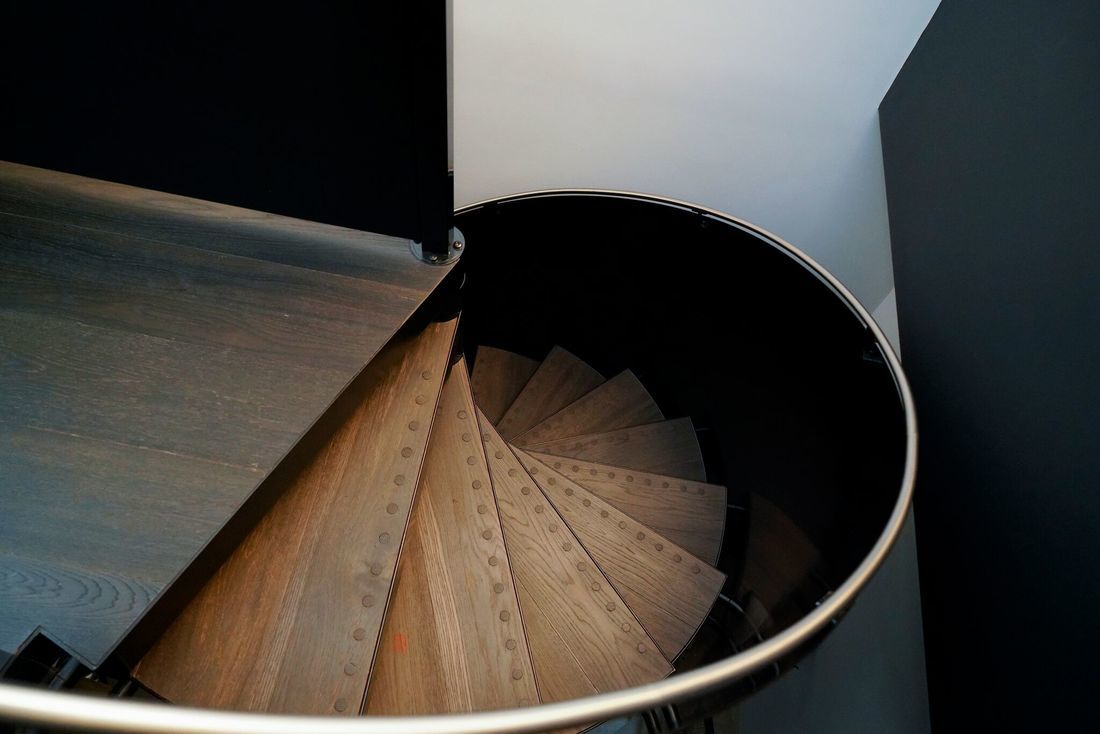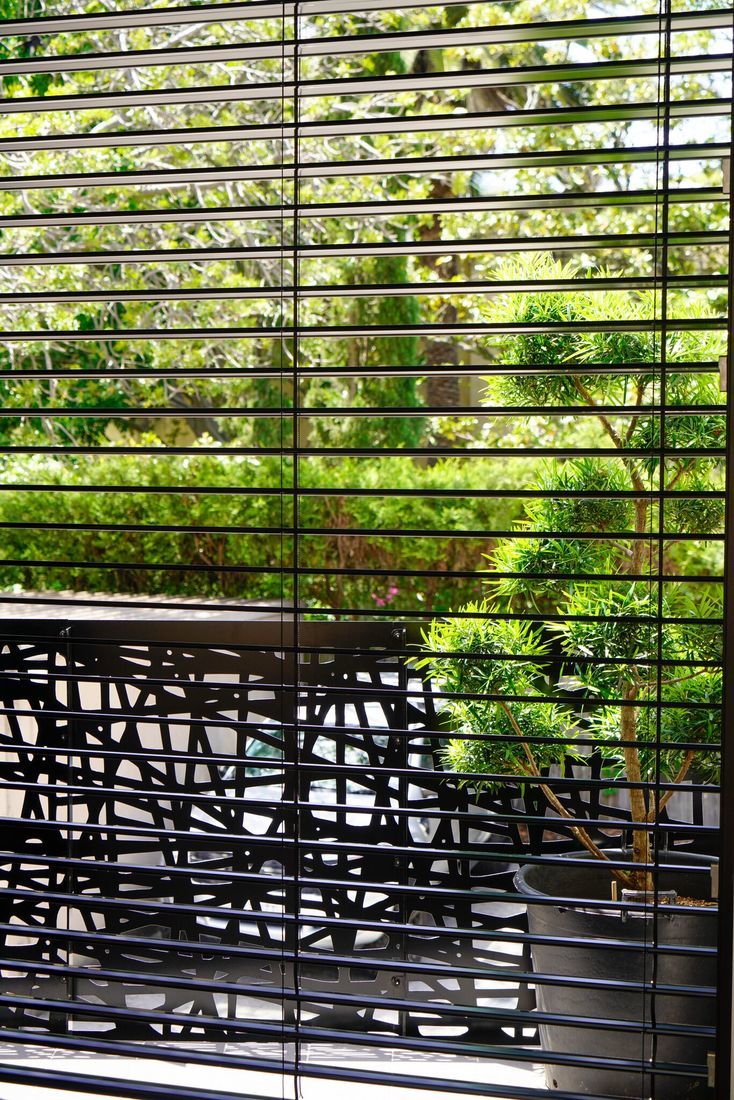 Parramatta Californian Bungalow
This house went from a tiny little cottage to huge family home. Adding 3 bedrooms and bath upstairs and xtending out the back to make an amazing living/dining/kitchen area. The feature screening around the dining room and beautiful joinery throughout makes the house a standout.
Before Photos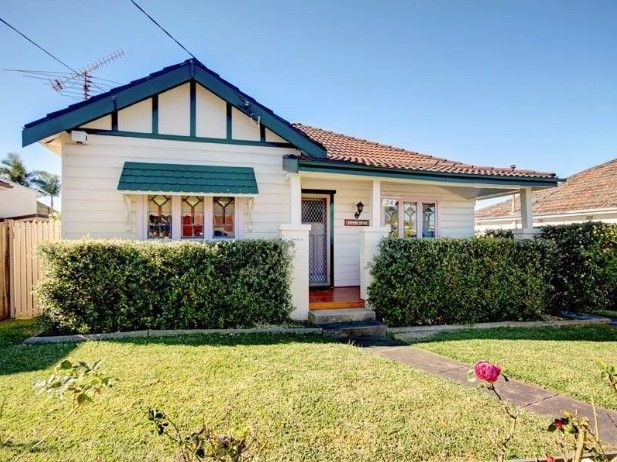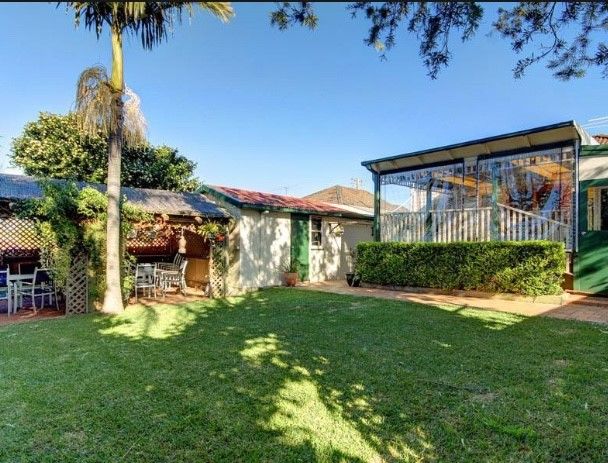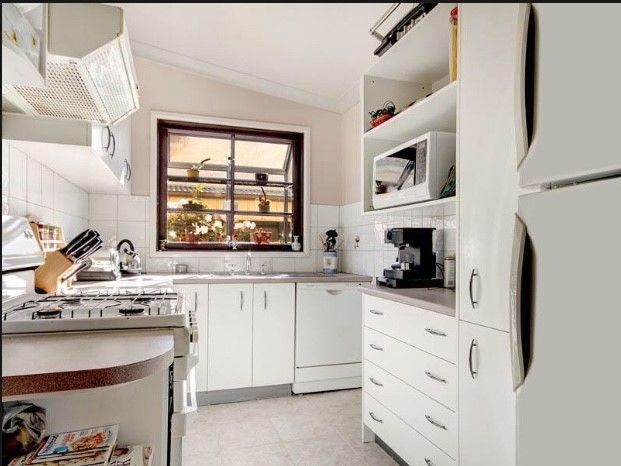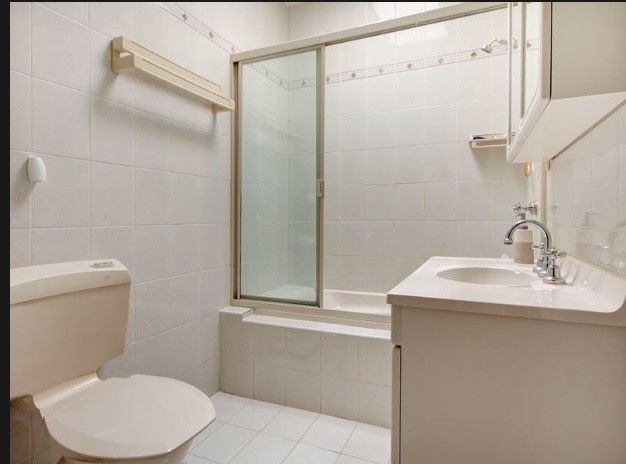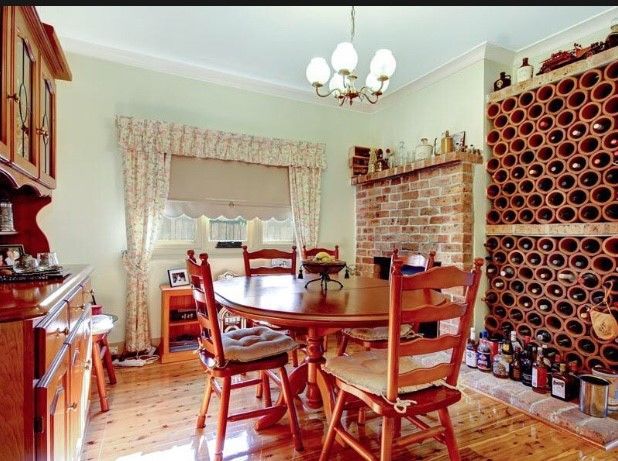 After Photos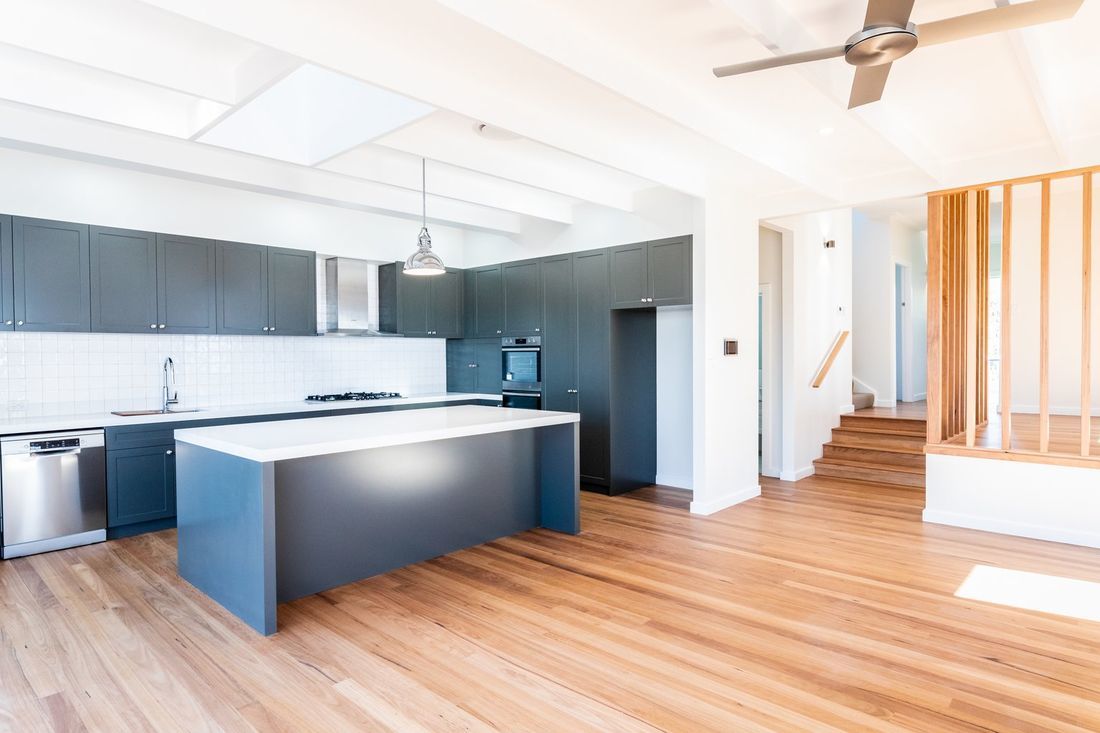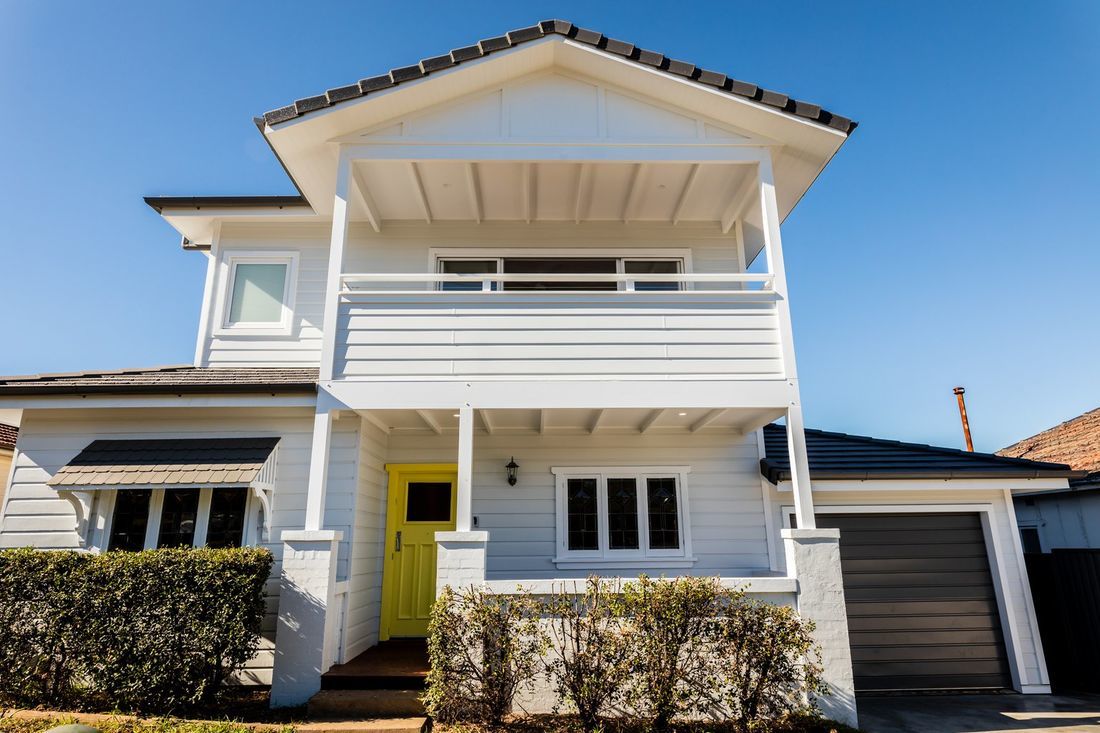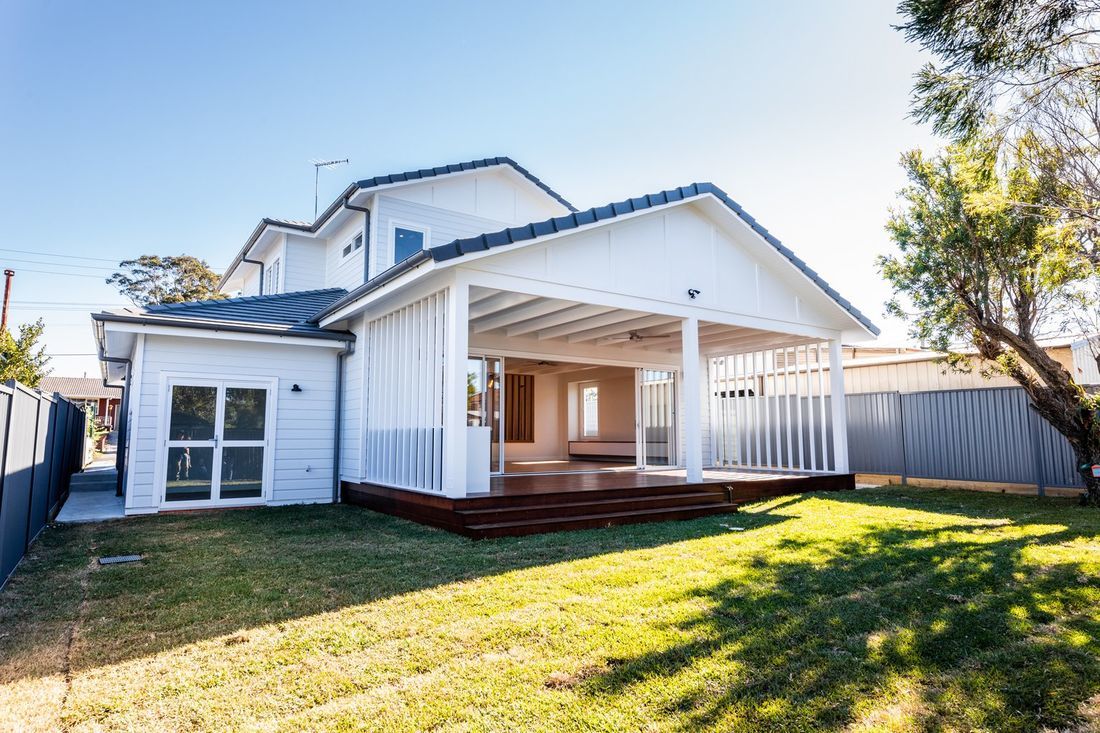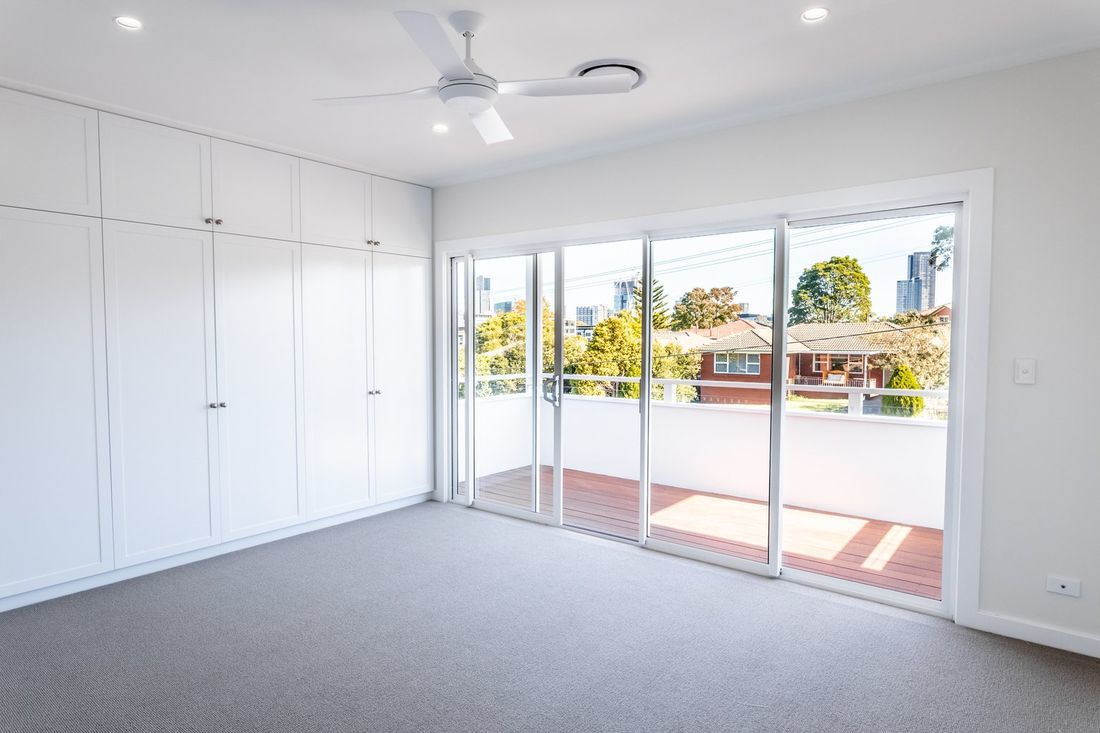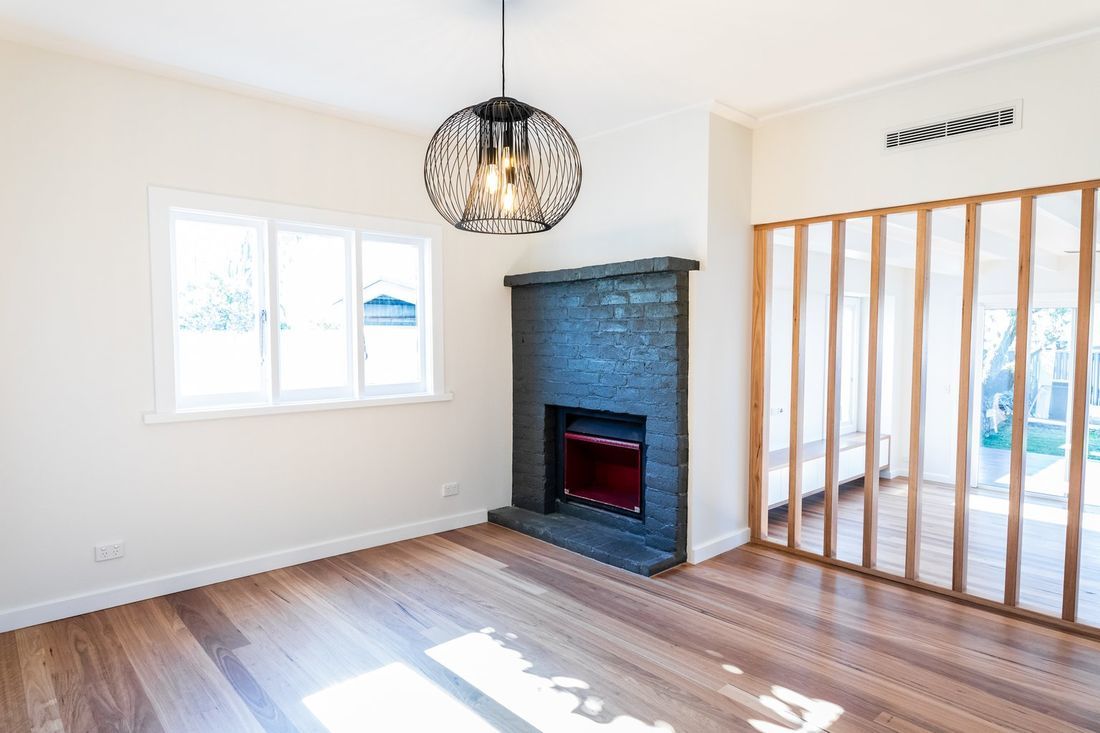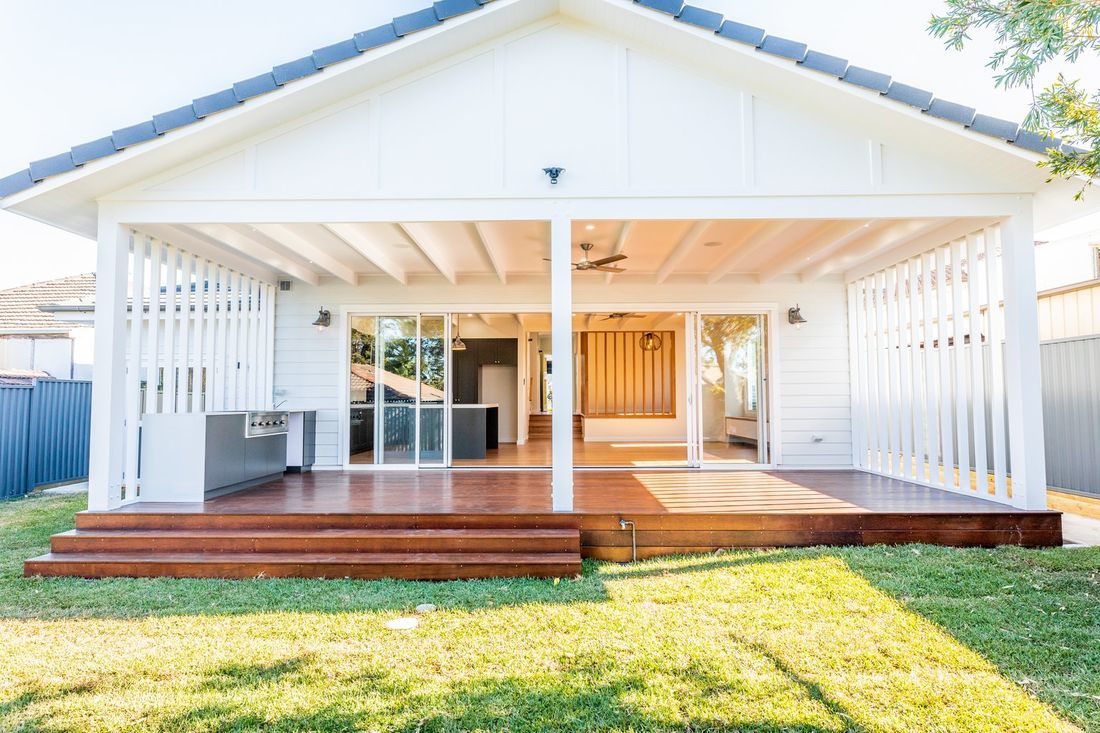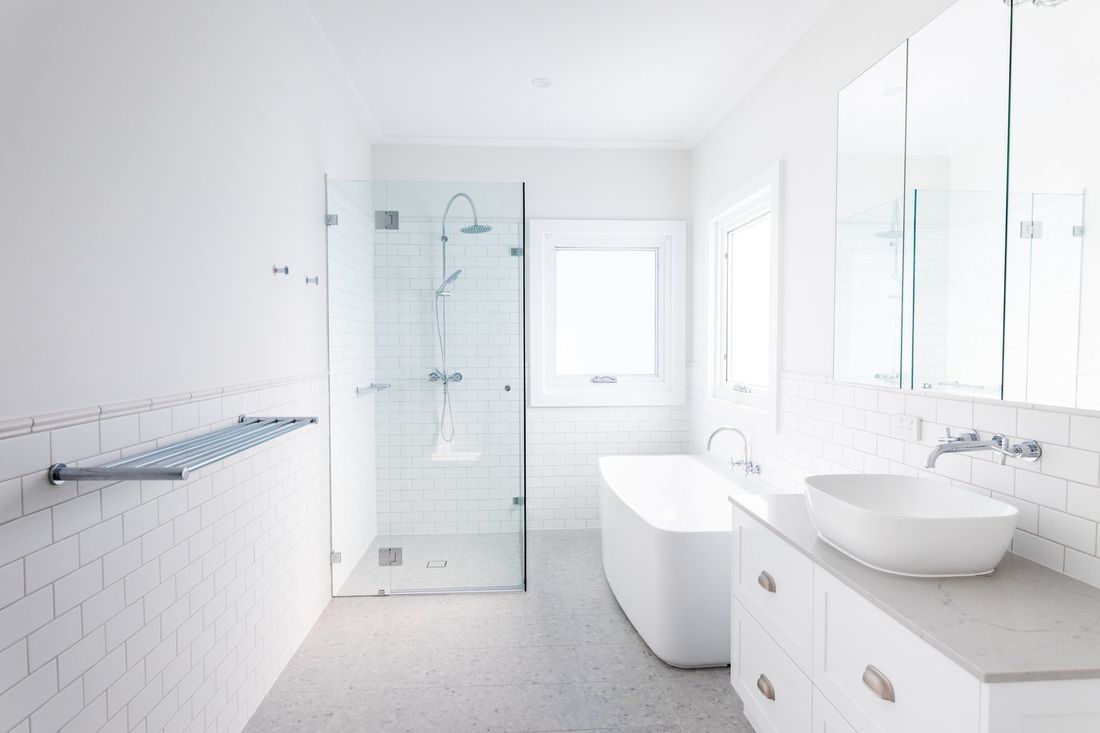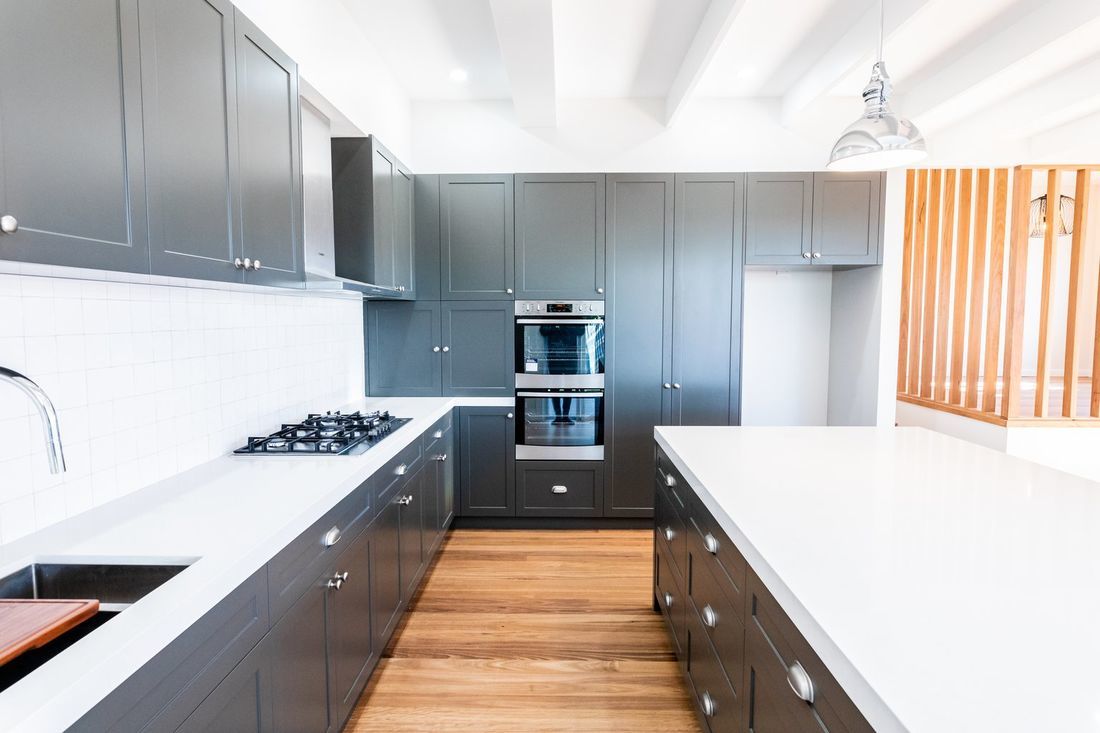 Croydon Californian Bungalow
A full renovation of a character filled Californian Bungalow. The clients wanted to the keep all the character of the old home while turning it into a large modern family home. We added a huge kitchen with walk-in pantry, new bathroom, laundry and family room out the back. This created a 4 bedroom, 2 living and 2 bathroom home.
Before Photos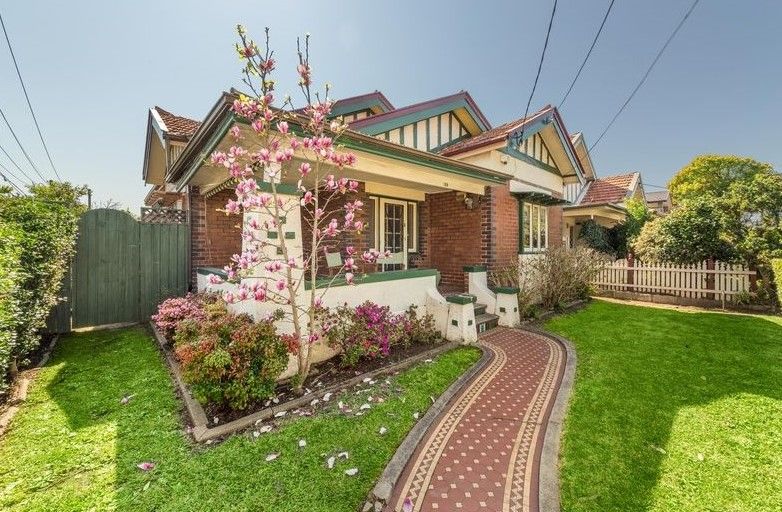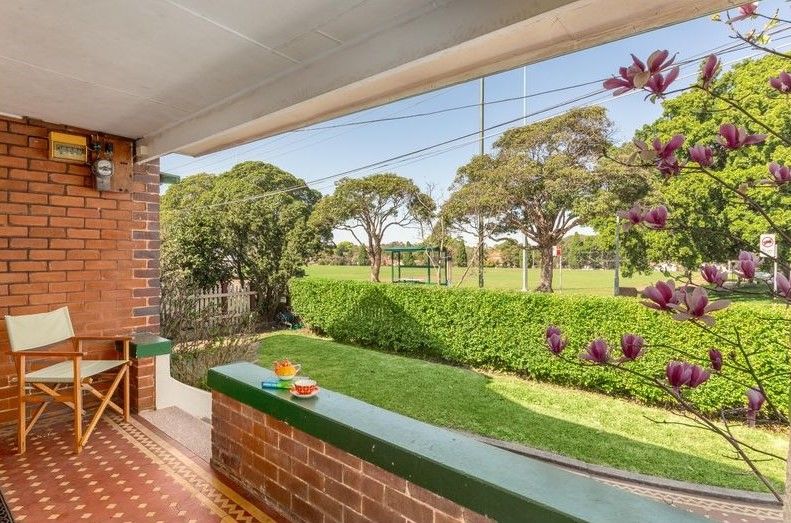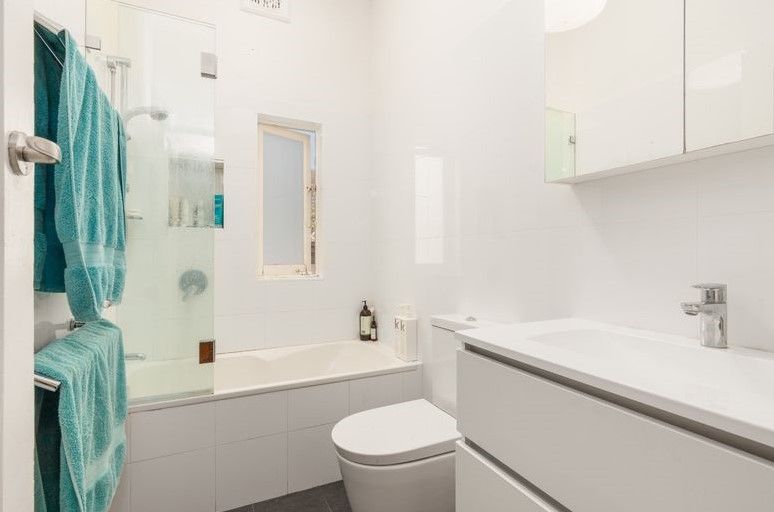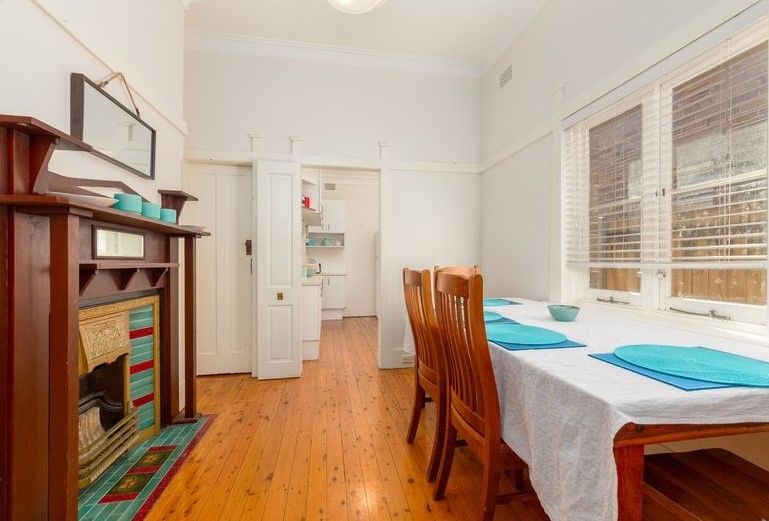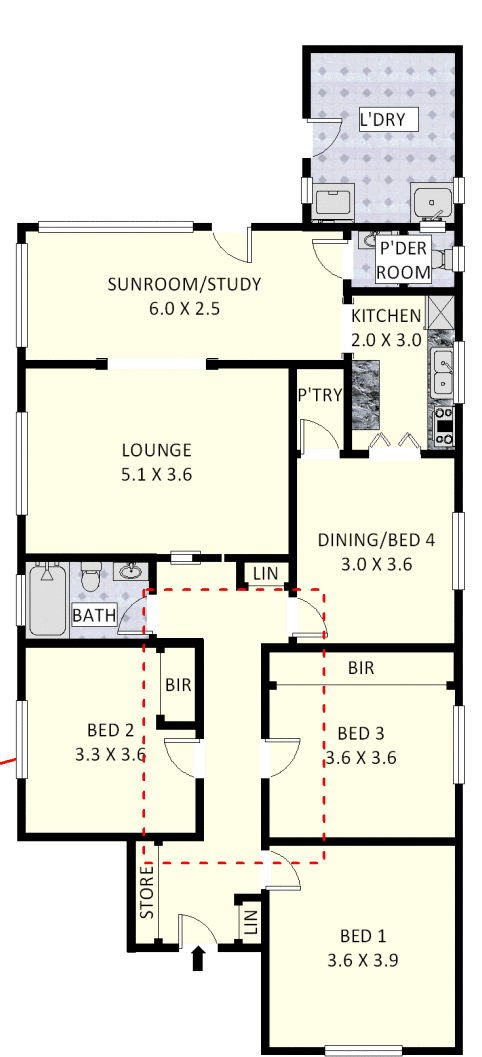 After Photos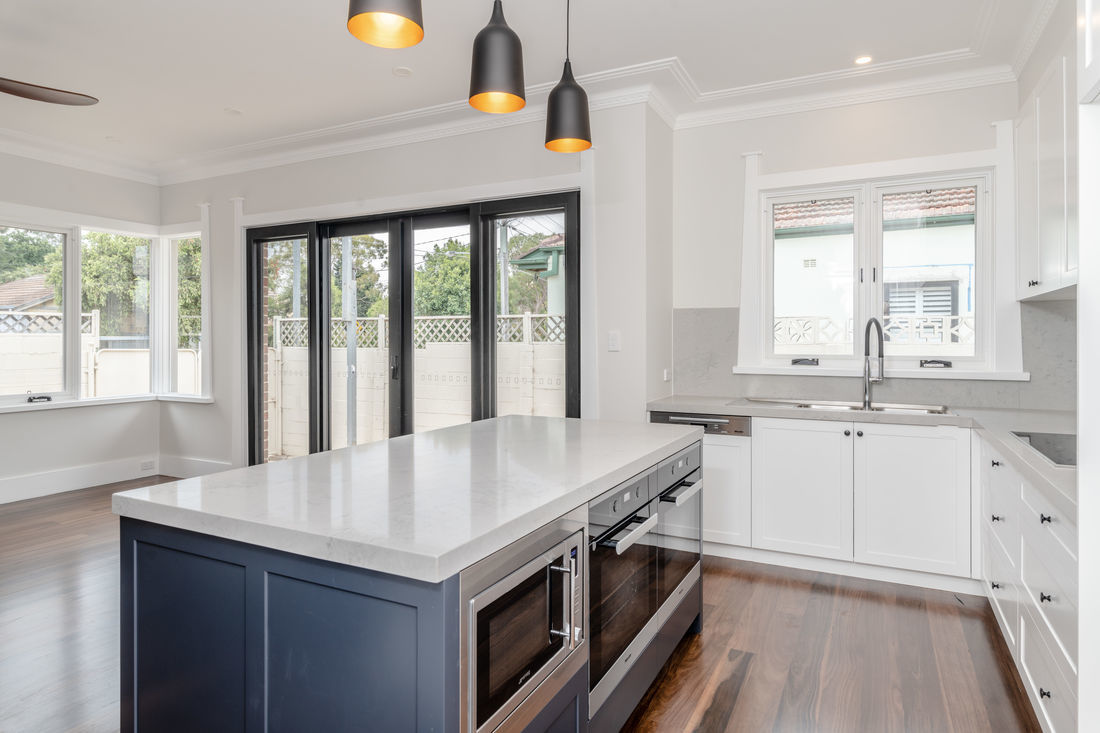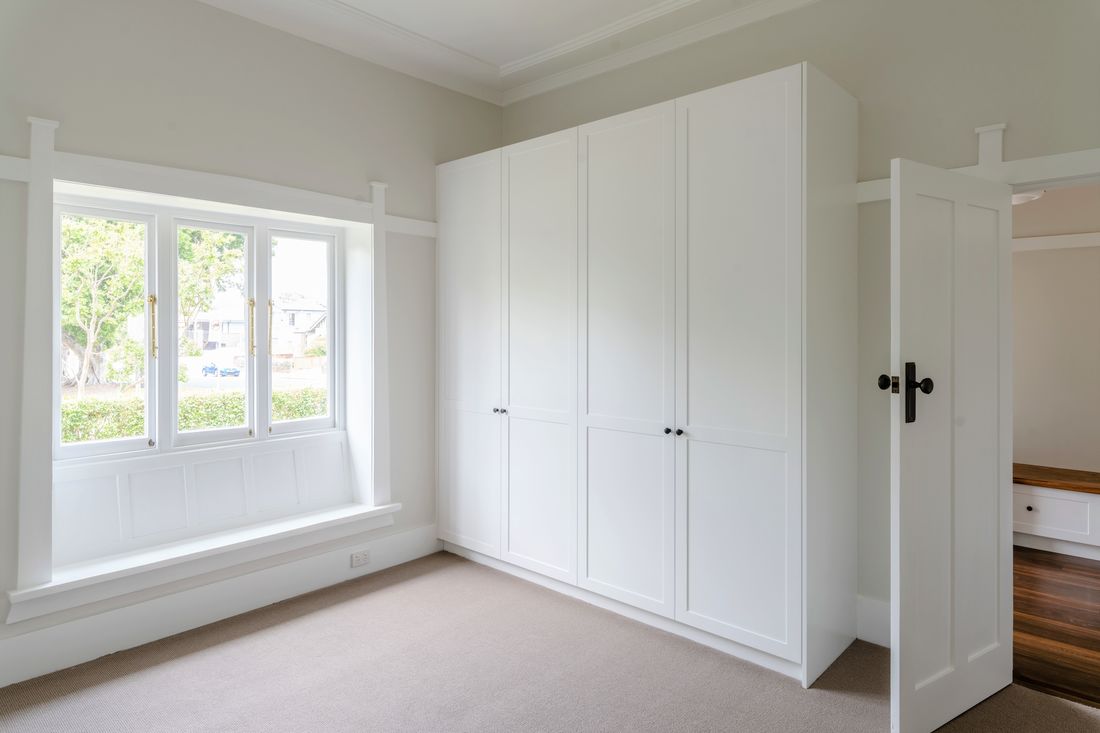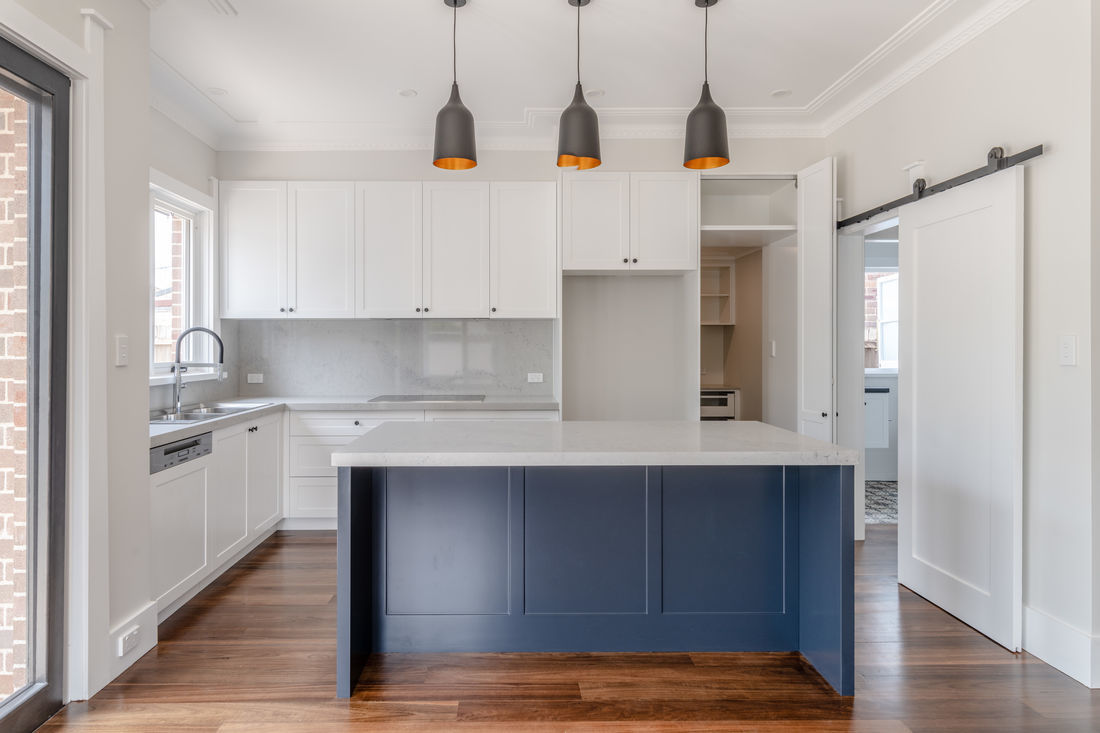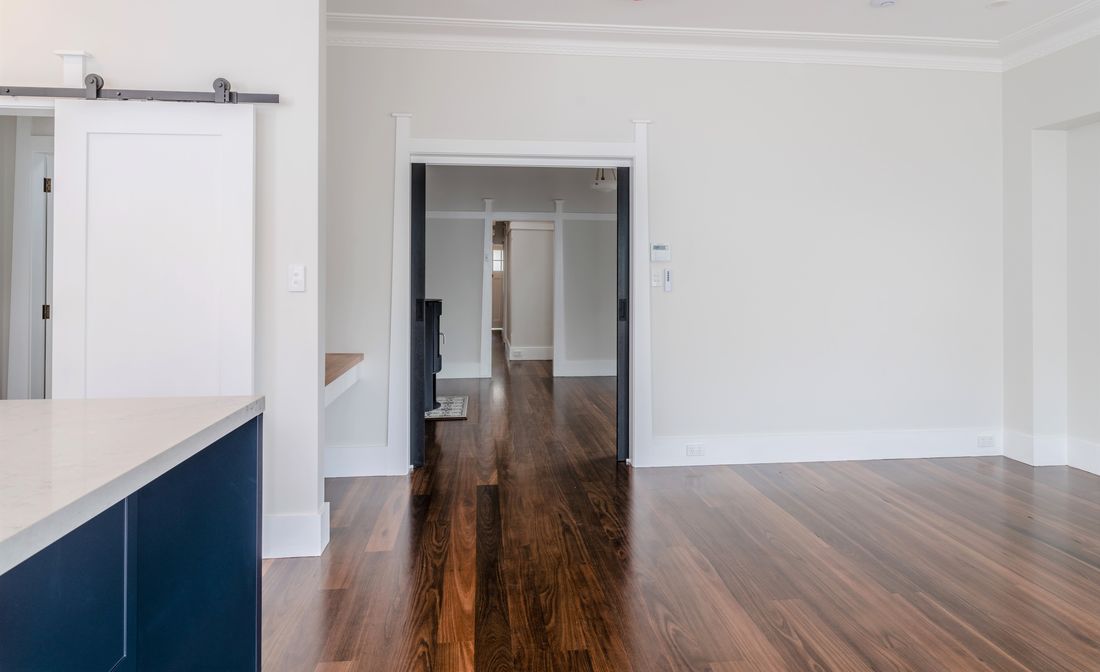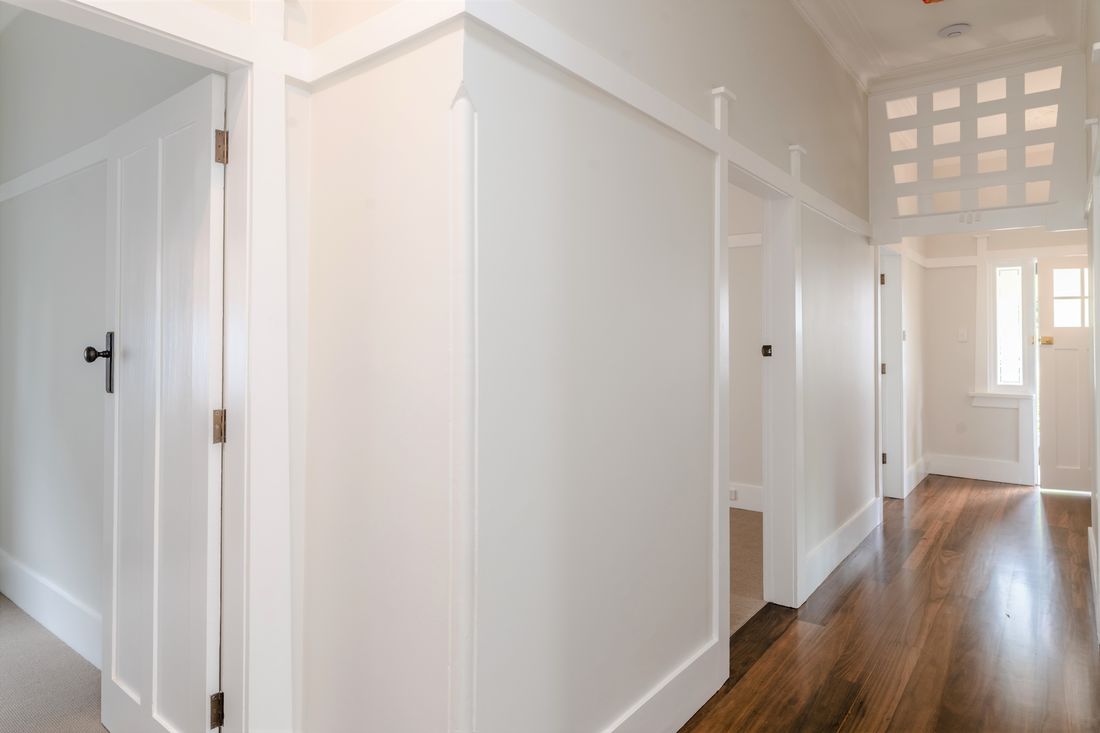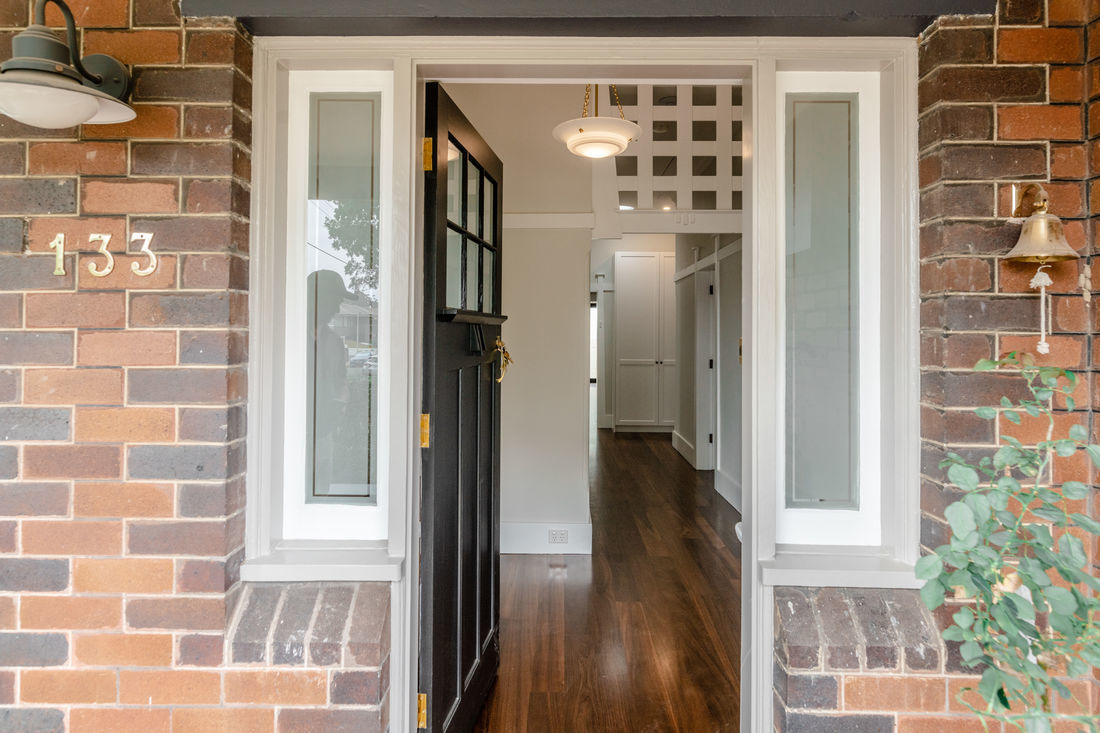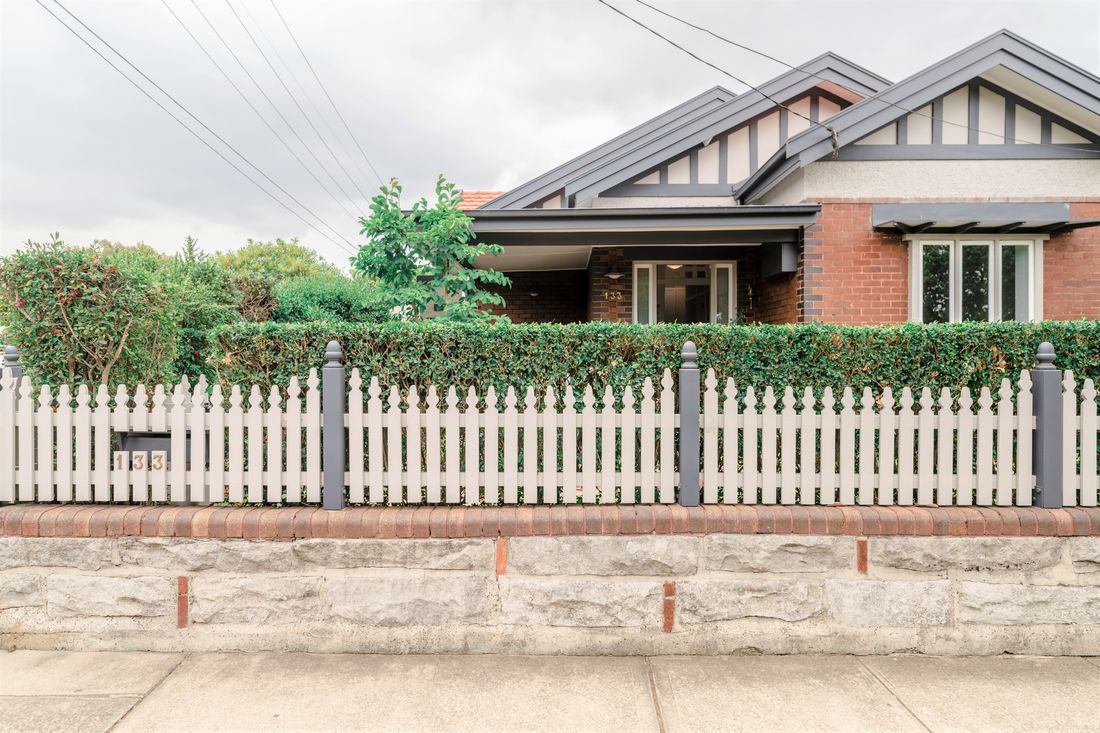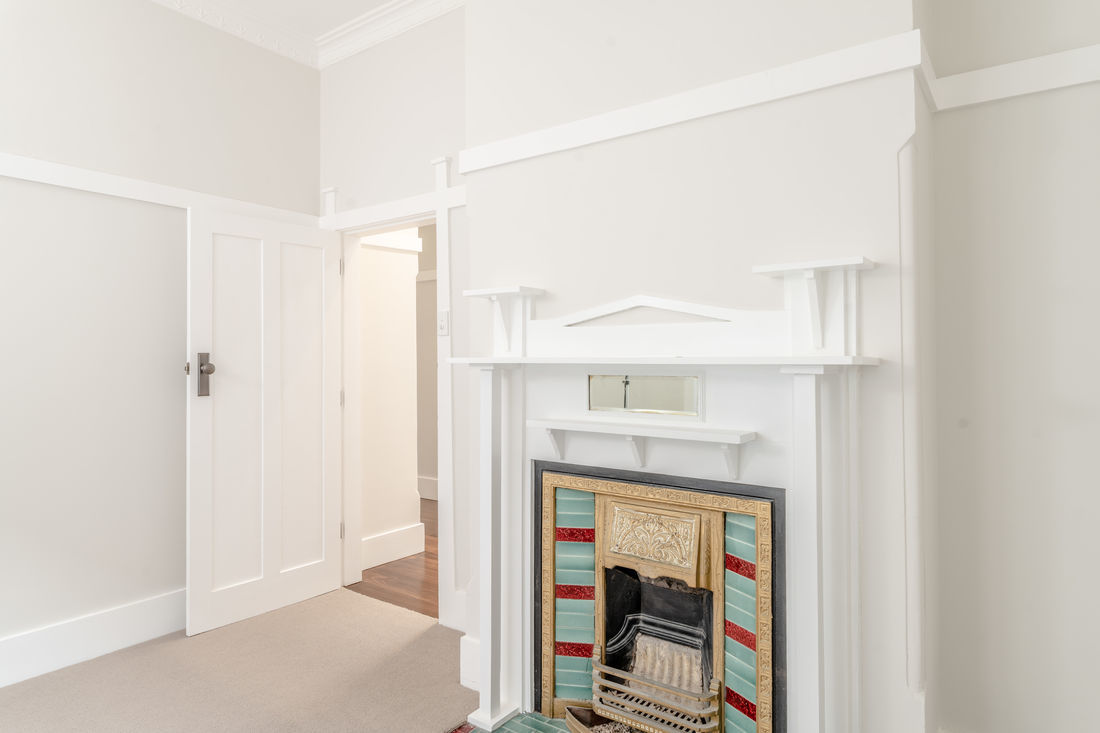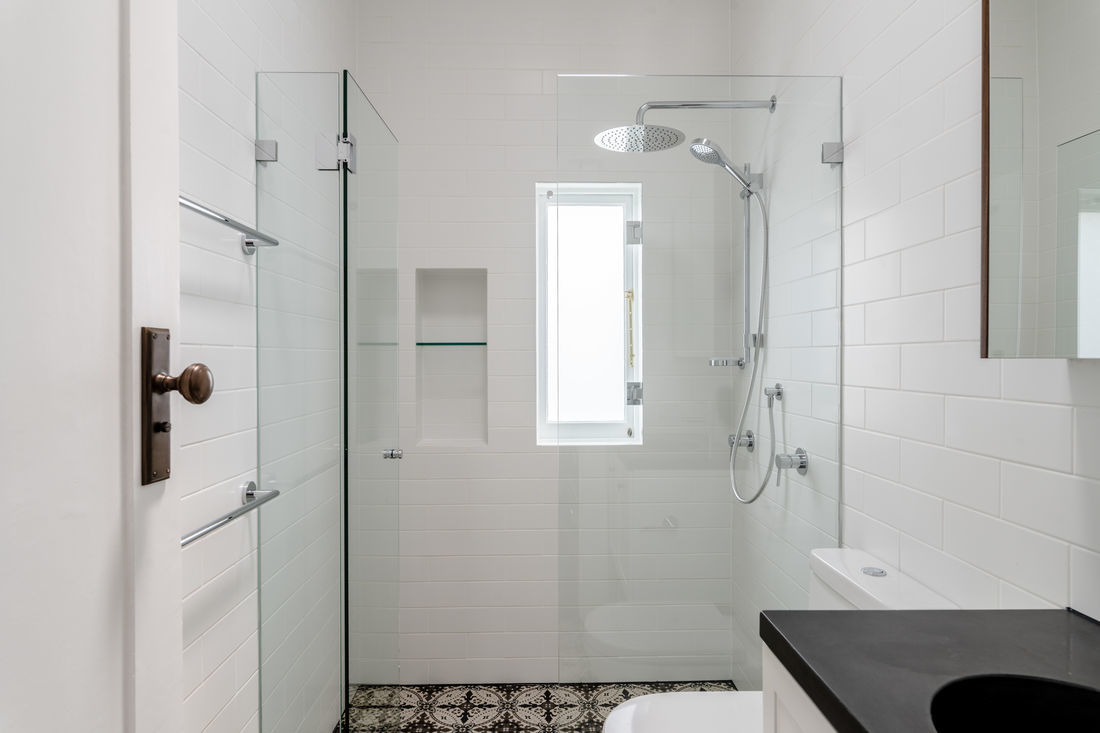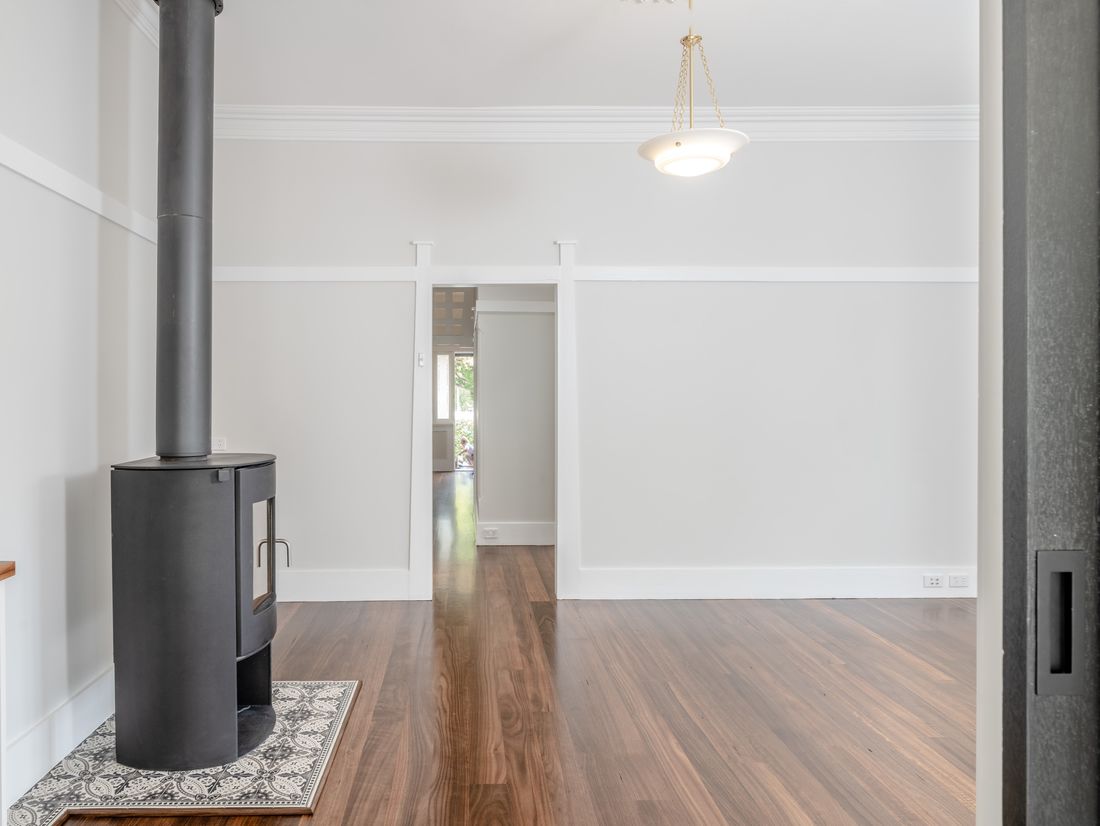 To view more of our projects please see Projects Page 2 and Projects Page 3